Since the first time we have known software and digital products, software development has been an ongoing process that takes years. Now is no different, but with the evolution of user requirements and needs evolving faster than ever.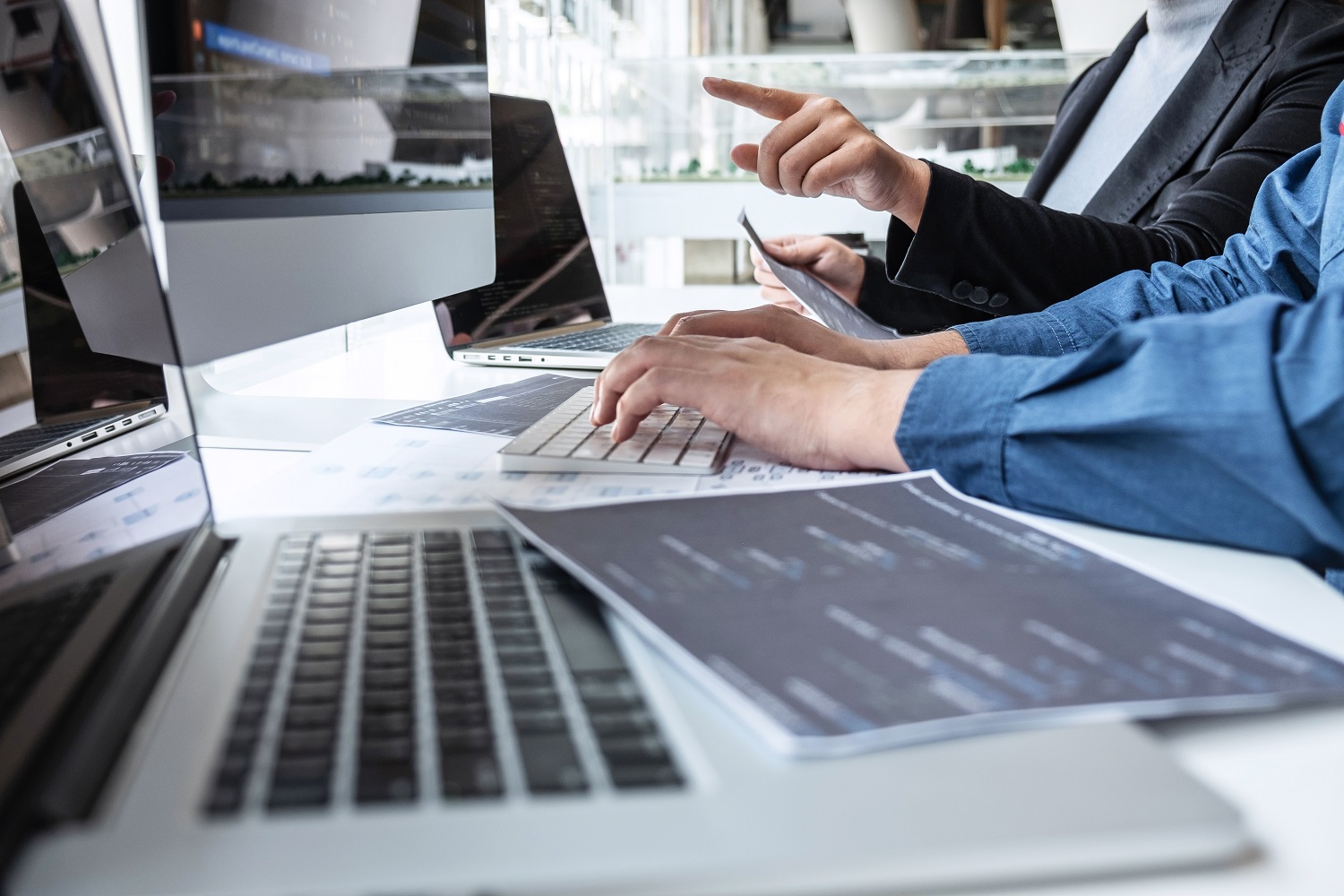 These evolving needs can be a challenge for development teams, but luckily there are processes like continuous product discovery (also called continuous discovery) that help teams overcome this challenge smoothly. 
In this blog, we are sharing what continuous product discovery is and why it can be important for software development teams. 
What is continuous product discovery?
Before explaining what continuous product discovery means, we may need to go with what product discovery means first. Product discovery is a process through which the development team utilizes every possible tool to ensure the product works for users. 
Building the right product for the users and not according to the developers' imagination means overcoming the following risks: 
Value risk

: does the product offer a real value that would make customers pick it over competitors? 

Usability risk

: is the product really usable for customers? 

Feasibility risk

: can the product become a lucrative business?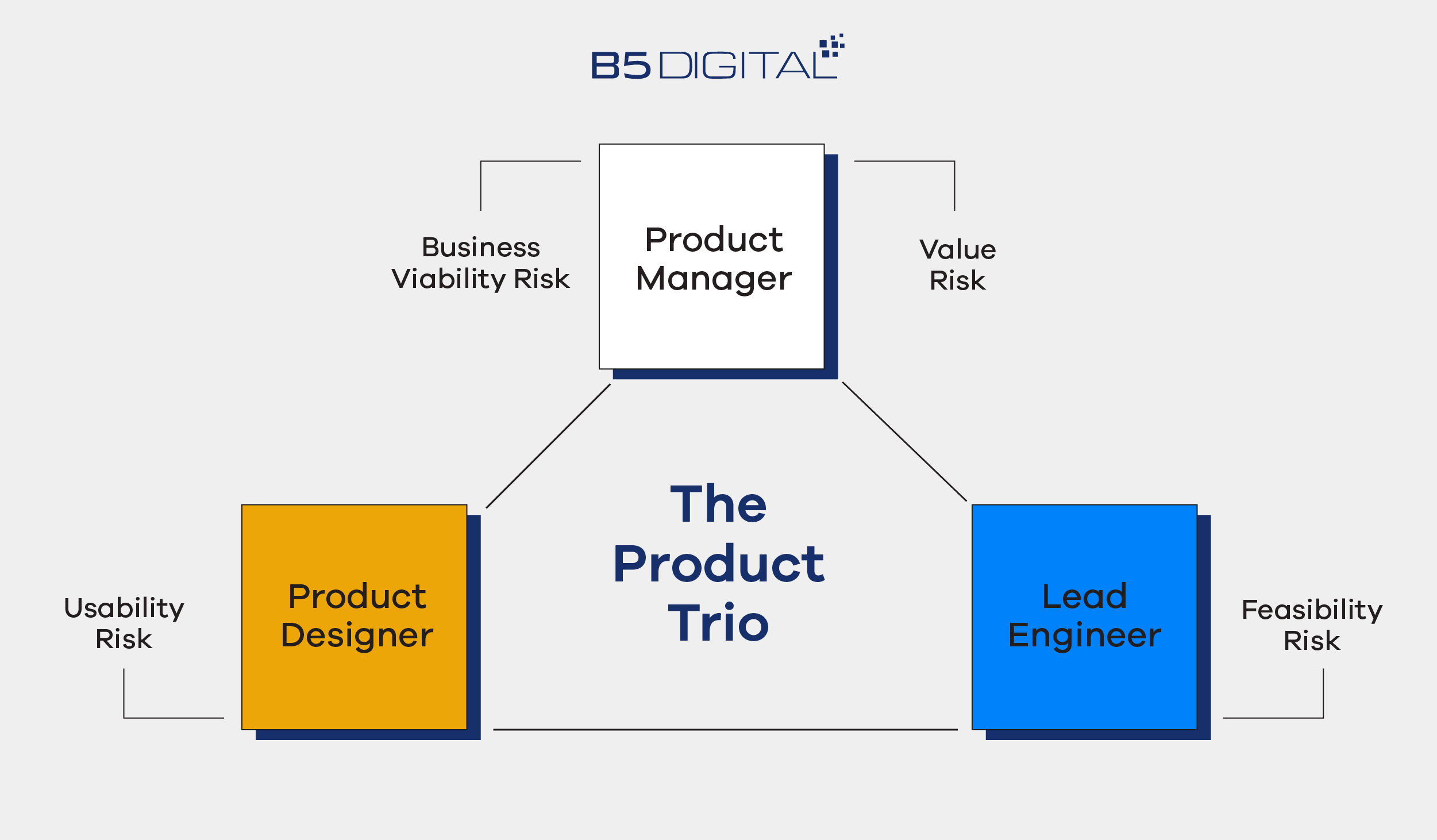 Continuous product discovery is the process of using all research and behavior analysis tactics continuously. To have a better understanding of the product and its potential features. 
Accordingly, risks are minimized, and the developers can ensure they are always building a product that works for users. According to the discoveries, developers can prototype, redesign or redevelop features or modules.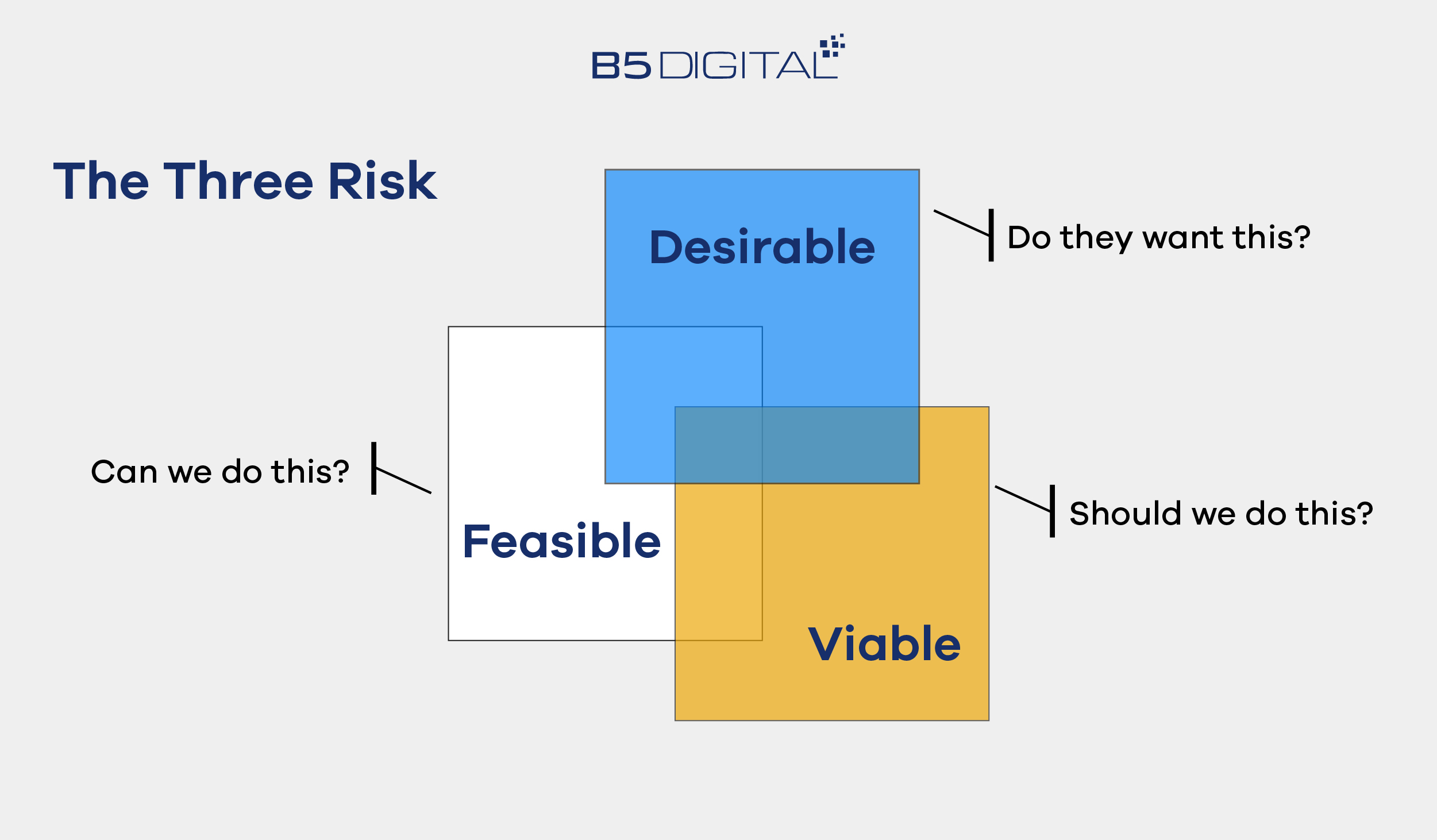 Why can continuous product discovery be a new development standard? 
More effective usage of user feedback 
As you make product discovery an ongoing process that is integrated with your other development processes. User feedback can be used more effectively than ever. 
Instead of the team knowing about a certain feature after developing, feedback can be translated into decisions earlier. Then, the team can know for sure that they are building something that is really what users need. 
Discovering more possible solutions
Instead of trying to find one solution for each challenge, continuous product discovery can help you find multiple possible solutions for every challenge. Which makes your decisions more informed. 
There is also a great possibility that you are going to discover areas that you wouldn't discover without consistent product discovery. Thus, opening the door for opportunities that you have just created to deliver a better product for users. 
Setting clear priorities
While you always want to determine what features you are going to build. You also need to set your priorities for each, knowing which would be more important to users. 
Focus your continuous product discovery on this. As user feedback can help determine what features will benefit them more and what the focus features are on. Of course, features related to the ones that users are seeing most important will have higher priority. 
Becoming more competitive
The fast and consistent stream of answers given to your development team by continuous product discovery can help you gain a competitive edge over your competitors.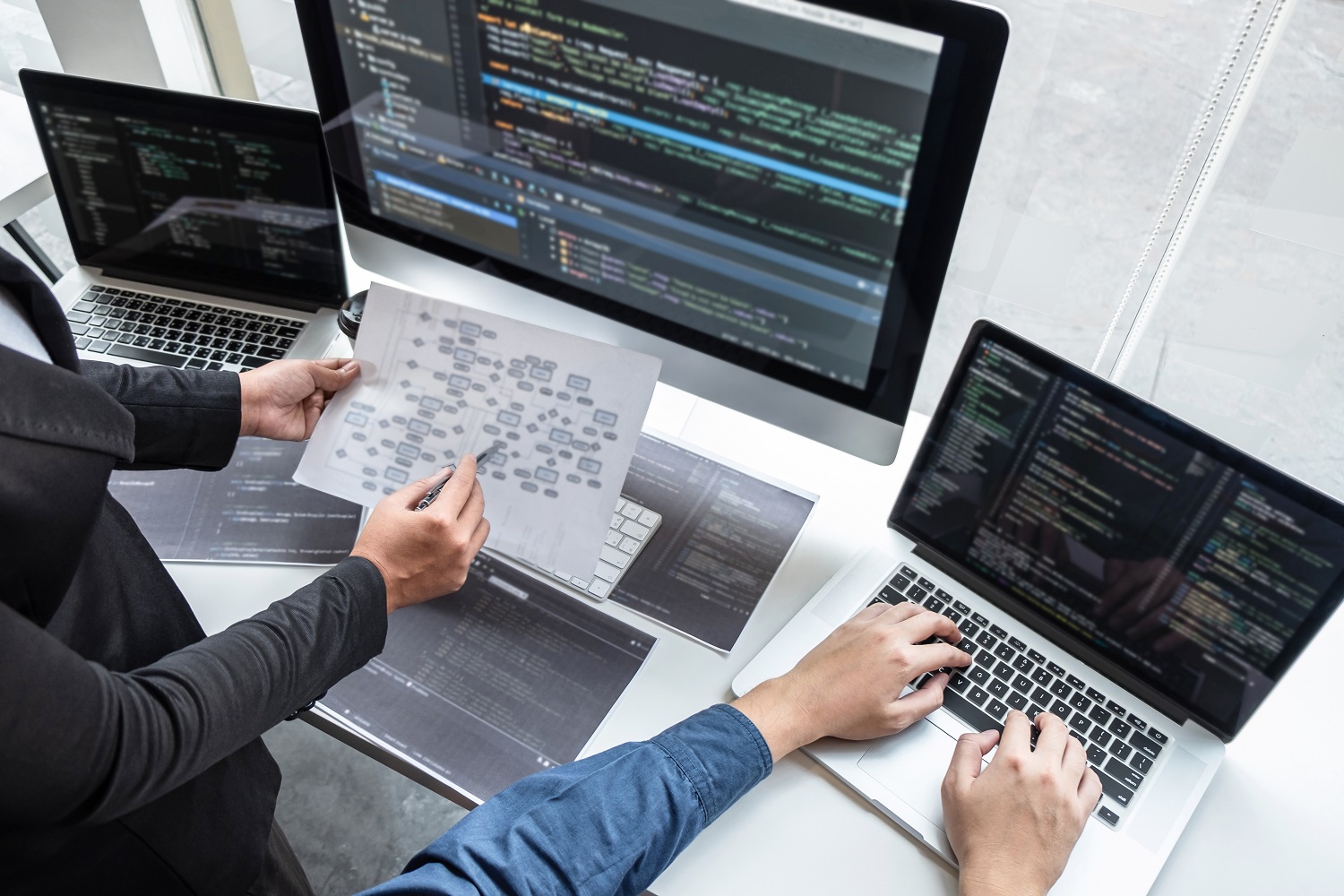 With new trendy features being updated rapidly, you are less likely to lag behind compared to competitors. When you are utilizing research consistently with continuous product discovery. 
All of these aspects make continuous product discovery more of a new development standard than a best practice. 
How to use continuous discovery to your benefit? 
To apply continuous discovery appropriately, an outcome-focused culture is essential, to promote your team's confidence, motivation, and growth mindset. 
A discovery team of product managers, tech leads, and design leads can all heavily contribute to effective collaboration to improve discovery. Your role is to give them full ownership of such tasks. 
Automating as much tasks as possible can also help you lift the burden on your team. So that they are more productive in analyzing the product and generating valuable ideas. 
At B5 Digital, we ensure continuous product discovery helps us create features that users would need and use. you always have the option to ask for a helping hand from the experienced B5 digital team.
You can get free consultation without any obligation with our team to learn more & share your idea, and we'll be happy to help.