Automating accounts payable is a crucial step in digitizing financial processes for your business. It clearly has great benefits like saving time, reducing errors, improving workflow efficiency, and of course preventing fraud.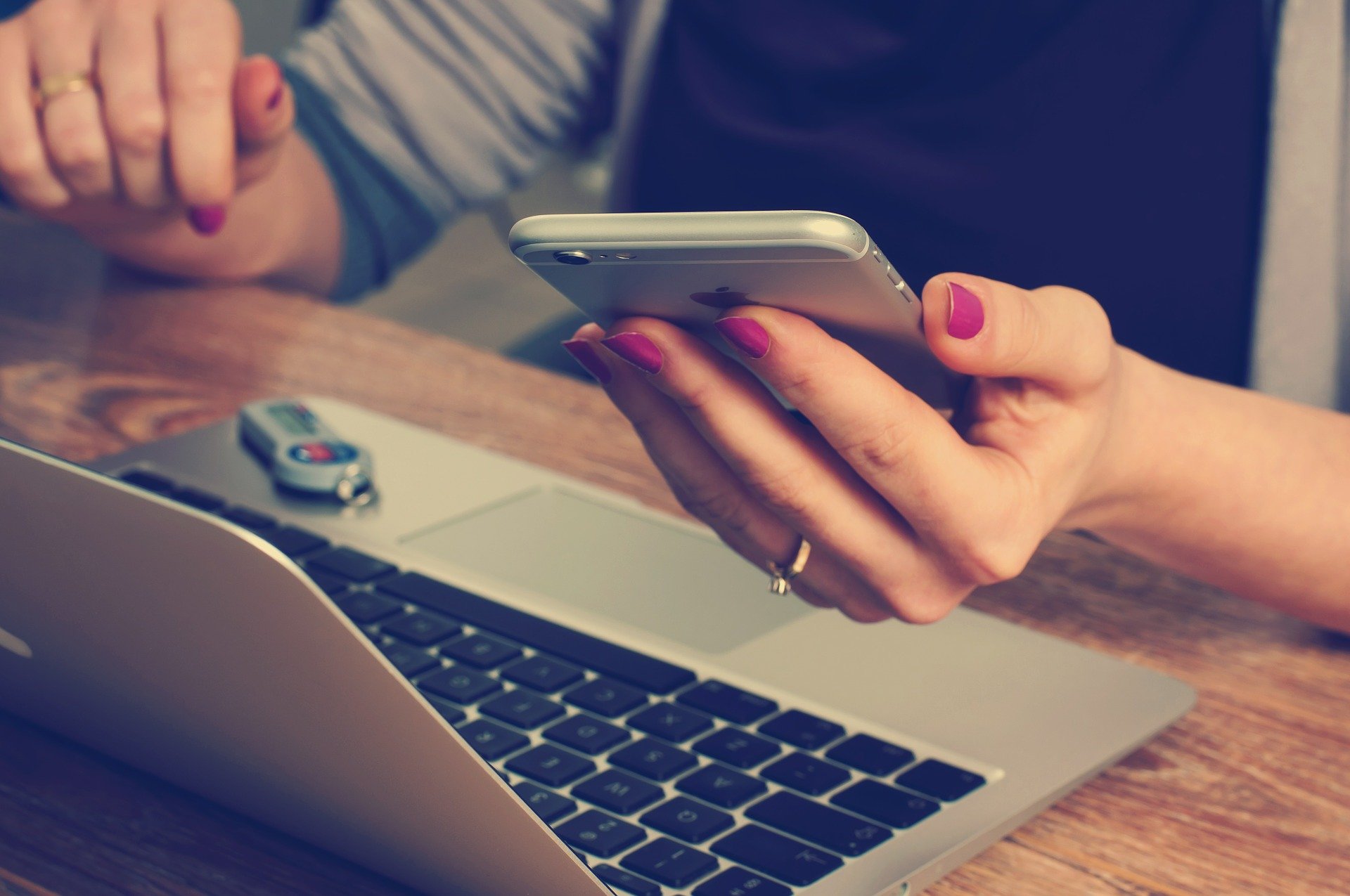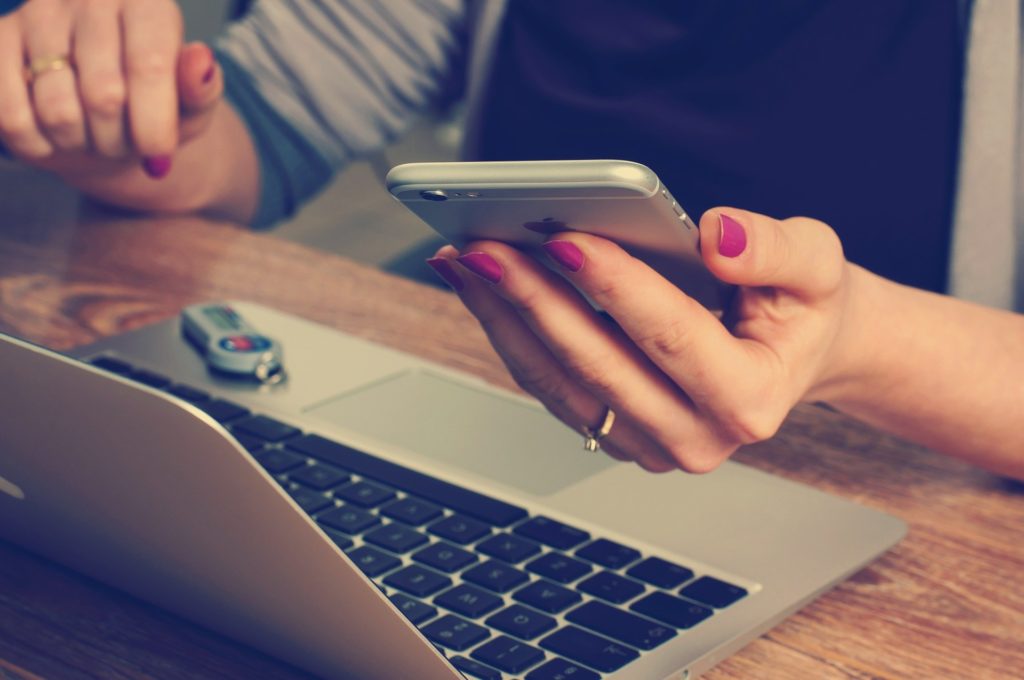 However, that doesn't mean you should rush and just automate finance and accounts payable in hurry with no plan. To get the most of it, and put a great solution in place, you may need to approach automation properly and cover its most important aspects. Here, we have a few ways to help you do so. 
Switch to digital invoicing
One of the best practices for automating accounts payable is to automate invoicing as a whole. This is because faulty invoicing workflows with bottlenecks will prevent your business from taking full advantage of the benefits of accounts payable automation. 
A stage that would bottleneck processes can be data entry when invoices are needed to be input digitally into computers. This is very time-consuming and can have a big negative impact on the efficiency of your finance processes, so getting it right at the start and automating invoices is the right decision. 
Pay much attention to approvals
The cycle of your approvals is one of the most important aspects to study before automation. If you don't manage the approval processes the right way, you can still have problems after automating accounts payable or any finance workflow. 
What you need to focus on is routing every approval to the right persons who must know that approving receipts is part of their work and that it needs to be done efficiently. Tour finance department should also monitor approvals using your automation software to detect bottlenecks and resolve issues. 
Get rid of data entry
As mentioned before, data entry can be one of the manual tasks that would negatively pact your workflows after automation. Getting rid of data entry now is much easier than before, as you can make systems with fields to input invoice data and release invoices all digitally. 
Digitally releasing invoices will mean that data is synced with your business software. Those payments can be sent or received easily just in a few seconds after preparing a digital invoice. 
Integrate automatic verification
One of the features you need to ask for its availability in your accounts payable automation software is 'automatic match and verify'. What it does is clear enough from its name.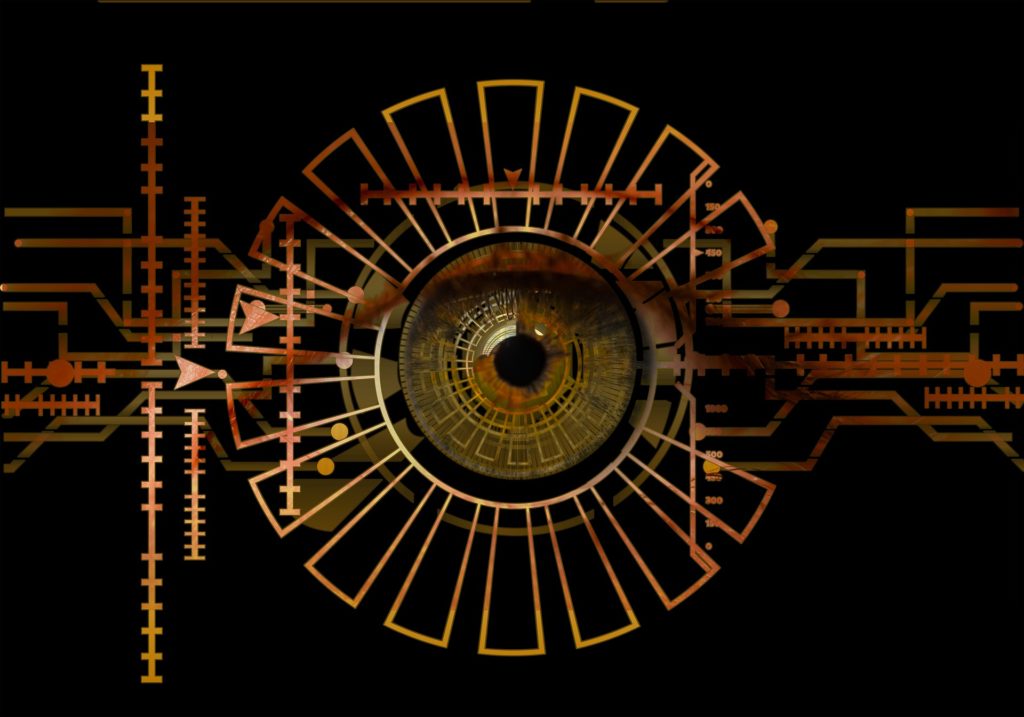 With this feature, you can effectively boost the speeds of your invoicing and accounts payable processes. Software is now capable of making this verification reliable so that no mistakes happen. 
Remove complexities from workflows
Some complexities exist in the workflows of finance and accounts payable. You need to make automation end these complexities at once. 
To do so, you need to ensure that General Ledger is properly coded to relieve employees from the growingly complex work with each invoice. Also to protect your business from errors that can cost money.