The SaaS industry has grown consistently over the past decade, and a huge percentage of software used worldwide is now SaaS.
The Software as a Service model provides various benefits to both users and development companies, including higher flexibility and scalability.
When it comes to selling SaaS, there are different business models that you can follow to make it as lucrative as possible. Different SaaS pricing models suit different solutions and industries.
In this blog, we are sharing the difference between different SaaS pricing models and when to choose each.

5 Most Common B2B SaaS Pricing Models
The freemium SaaS model
The freemium model was among the most common SaaS models out there and you may have used many freemium platforms that follow this model.
According to this business model, users can use a basic version of the software for free for life, but they can only use some of the advanced features by paying for a monthly or yearly subscription.
This model is used by companies that want to increase their customer base in a short amount of time, as offering the tool for free brings as many people to try the tool as possible. Knowing the value of the tool and the extra features it can deliver, customers can decide to subscribe to one of the paid plans.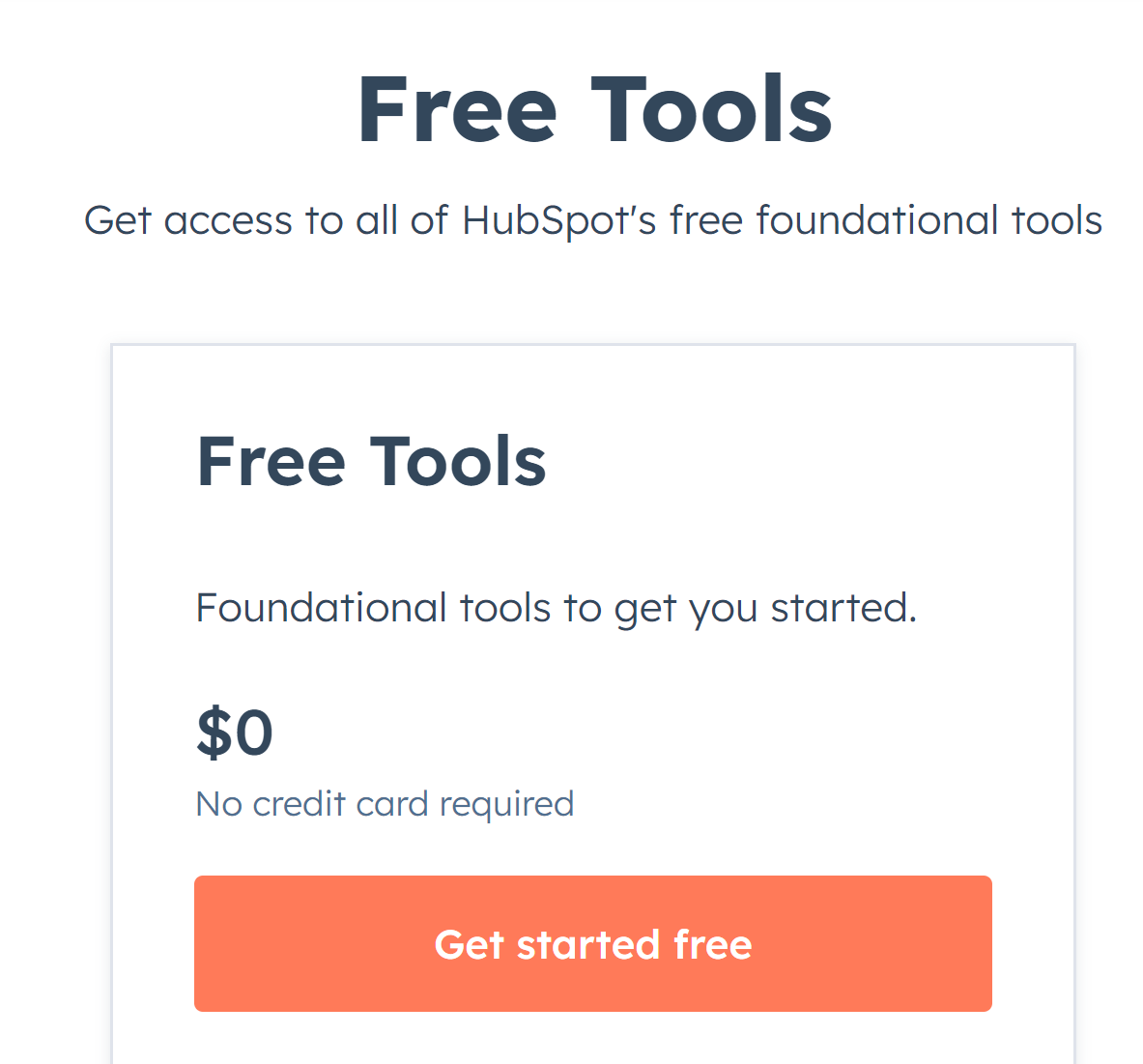 Flat Pricing Model
For the flat pricing model, customers pay a predefined single price to access the software platform or all of its premium features. This price does not change with how much they use the platform or any of its features. It also doesn't put any restriction on the number of users.
This model is appealing because the customer has more sense of freedom and value, while they have no worries about scaling usage and their budgets. It is also easier for them to justify the cost of the software and understand the value they get from the paid money.
Example: Picsart

Usage-based Pricing Model
As its name suggests, the usage based price and model process realizes the charging customers based on the level of usage of the platform or one of its main features.
The advantage of this model is that people feel that they are only paying for what they use, while giving them the feeling of minimizing their spending. It also gives customers the freedom to scale their usage and pay accordingly at any point in the future.
Example: Amazon Web Services (AWS), Stripe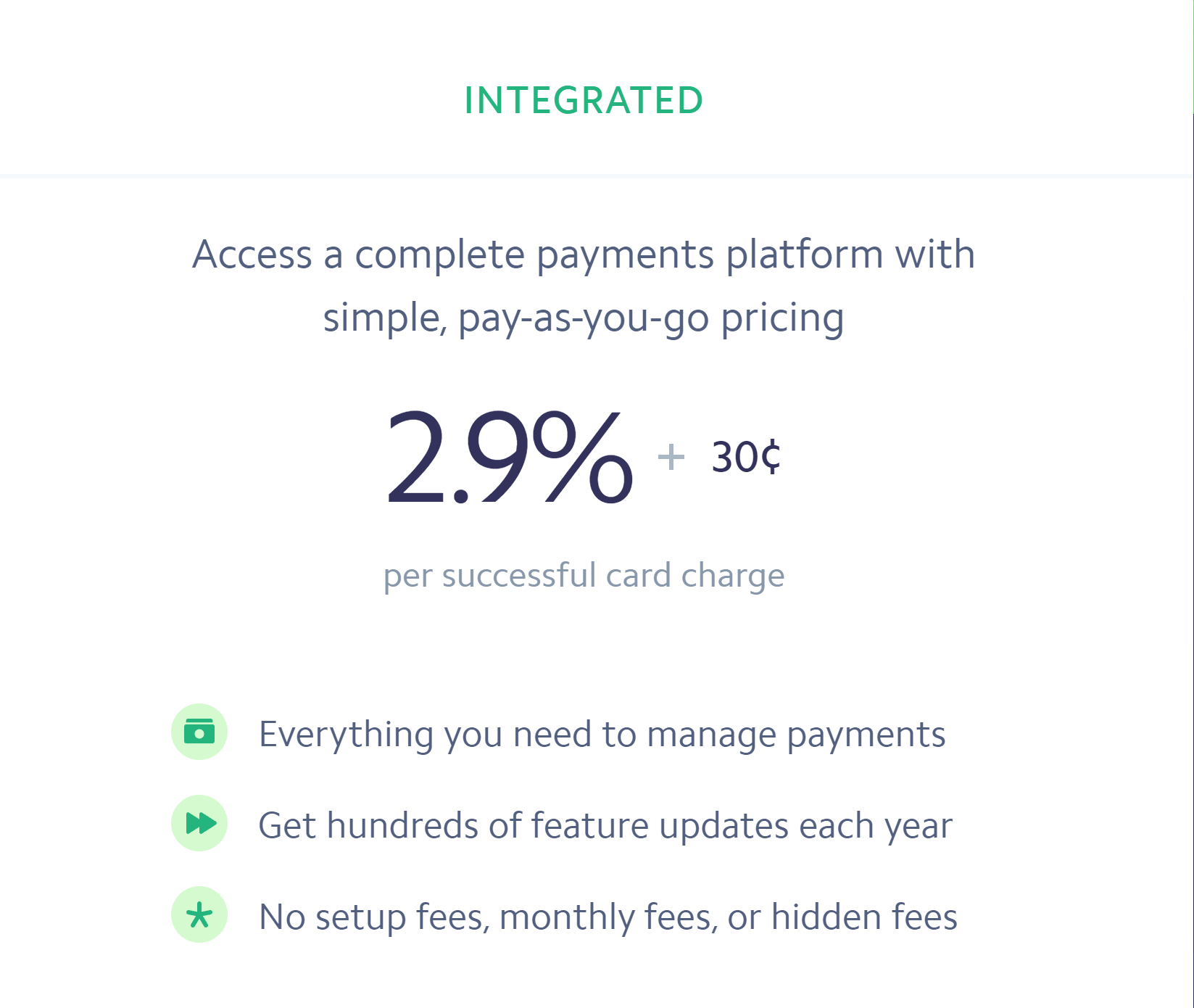 Per-User Pricing Model
This SaaS pricing model relies on charging customers based on the number of users that they give access to. It can be a monthly or yearly subscription for every range of user count or with a price per user after a specific count.
This is usually used platforms offered for businesses that can add users over time, so that they can start with a low number of users then scale according to their needs. Businesses with different sizes also pay according to their sizes with this model.

Tiered Pricing Model
This pricing model is very common, and it relies on charging customers monthly or yearly based on the features they use.
The features are usually available through gradual plans, with each more expensive plan offering more features that aren't available in the cheaper one.
This model surely brings great flexibility and scalability for businesses, as you don't always need the advanced features as a small business, and as you grow, you can upgrade your plan.

Hybrid Pricing: A Necessary Consideration
It is necessary to consider a hybrid pricing model for your SaaS like most successful SaaS platforms have done. In most of the mentioned examples, you will notice that different models are combined to bring a perfect model for the customers.
For example, Hubspot relies on the freemium model, then on a tiered-pricing model for subscriptions. Slack also uses the freemium model, a per-user model for its paid plan.