Like other manual workflows, manual invoicing can be one of the biggest mistakes businesses make till this day, especially considering how easy and affordable automation has become.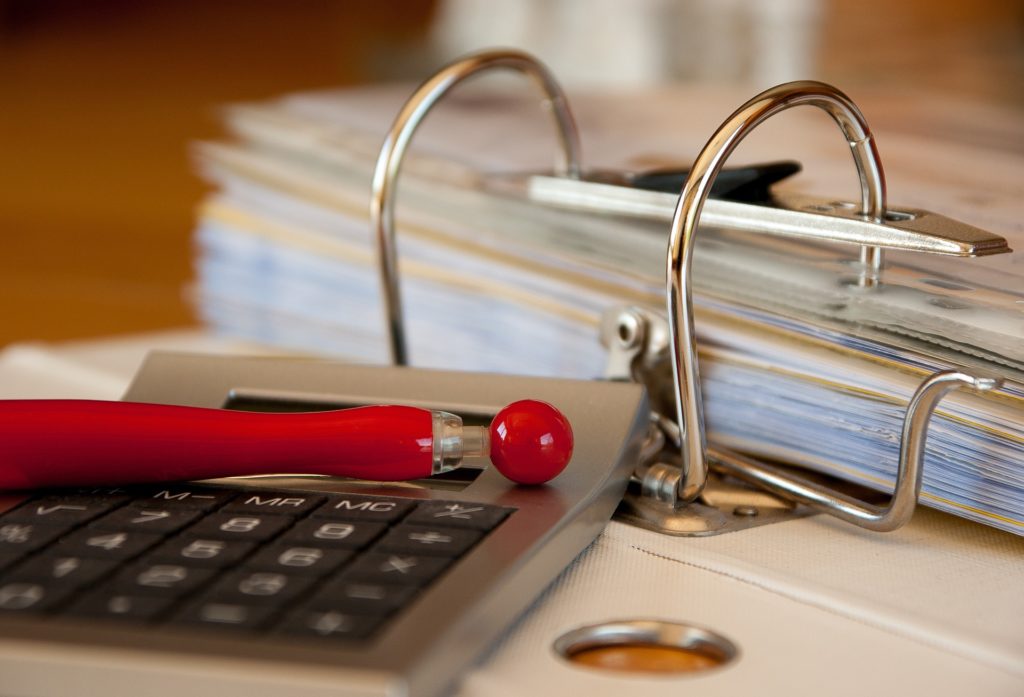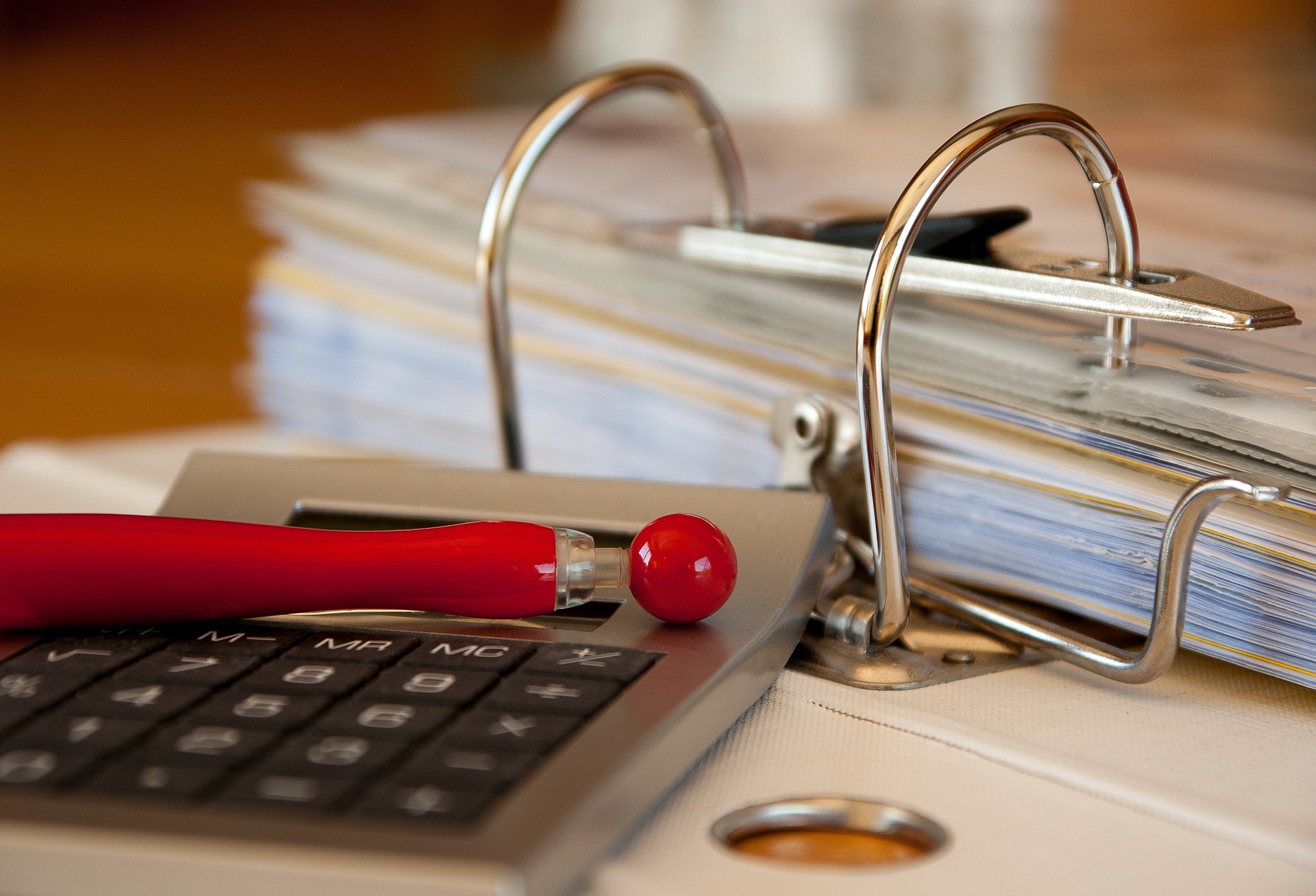 If you are still using manual invoices, here are some challenges your business can be facing without you noticing. Of course, these challenges can be saved through automation software. 
Daily exposure to errors 
There is more than one way your manual invoices can involve mistakes. One way is you are receiving invoices through multiple channels, which can easily overwhelm your finance employees. This complicated workflow can easily lead to double invoice release or ignoring an invoice totally. 
Another way can be the manual data entry of each invoice, which when done repetitively and without computers, can easily lead to mistakes at one point or another, costing you money that you can spend on something better, especially if you own a startup or small business. 
Very hard monitoring
Any business process needs monitoring, as nothing works like magic forever. For paper invoices and with a whole manual invoicing system, monitoring is very hard. 
On the other hand, having automation software eliminates this challenge and lets you and all finance managers monitor invoices and ensure their transparency at any moment easily. 
Approvals taking too long 
If you notice that invoice approvals take more time than expected usually, then you have a problem that can be easily resolved. Inefficient approvals happen with manual invoicing, and you can usually detect this problem. 
With automation software, invoice approvals become more organized, and tracking invoices at any instance is possible. 
Duplicate invoices 
Did you ever detect a duplicate invoice? A duplicate invoice is a very popular mistake when it comes to financing departments relying on paperwork and manual invoicing.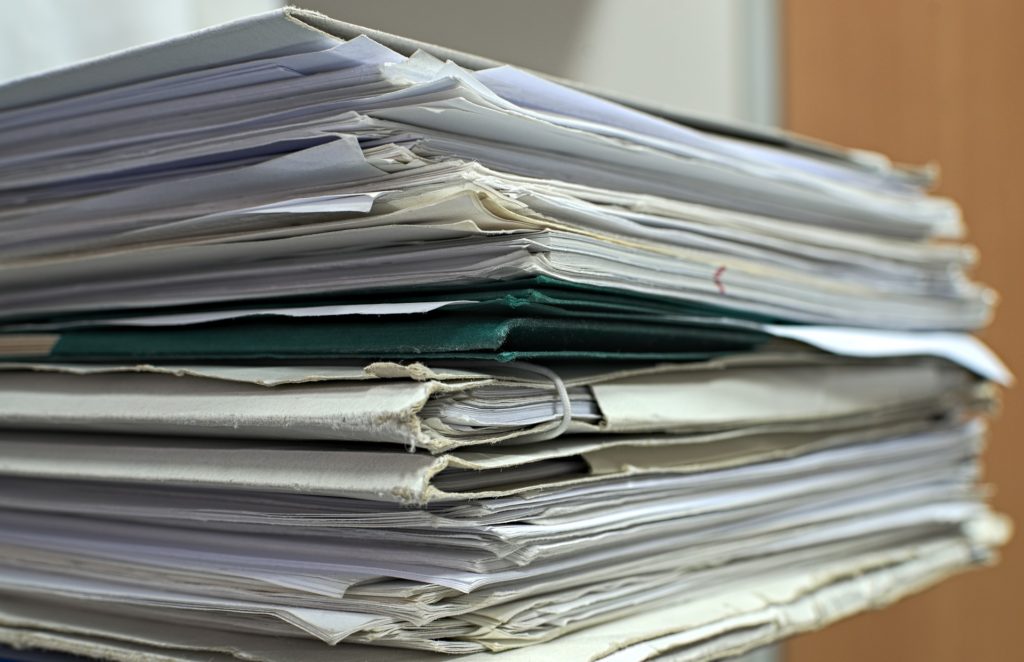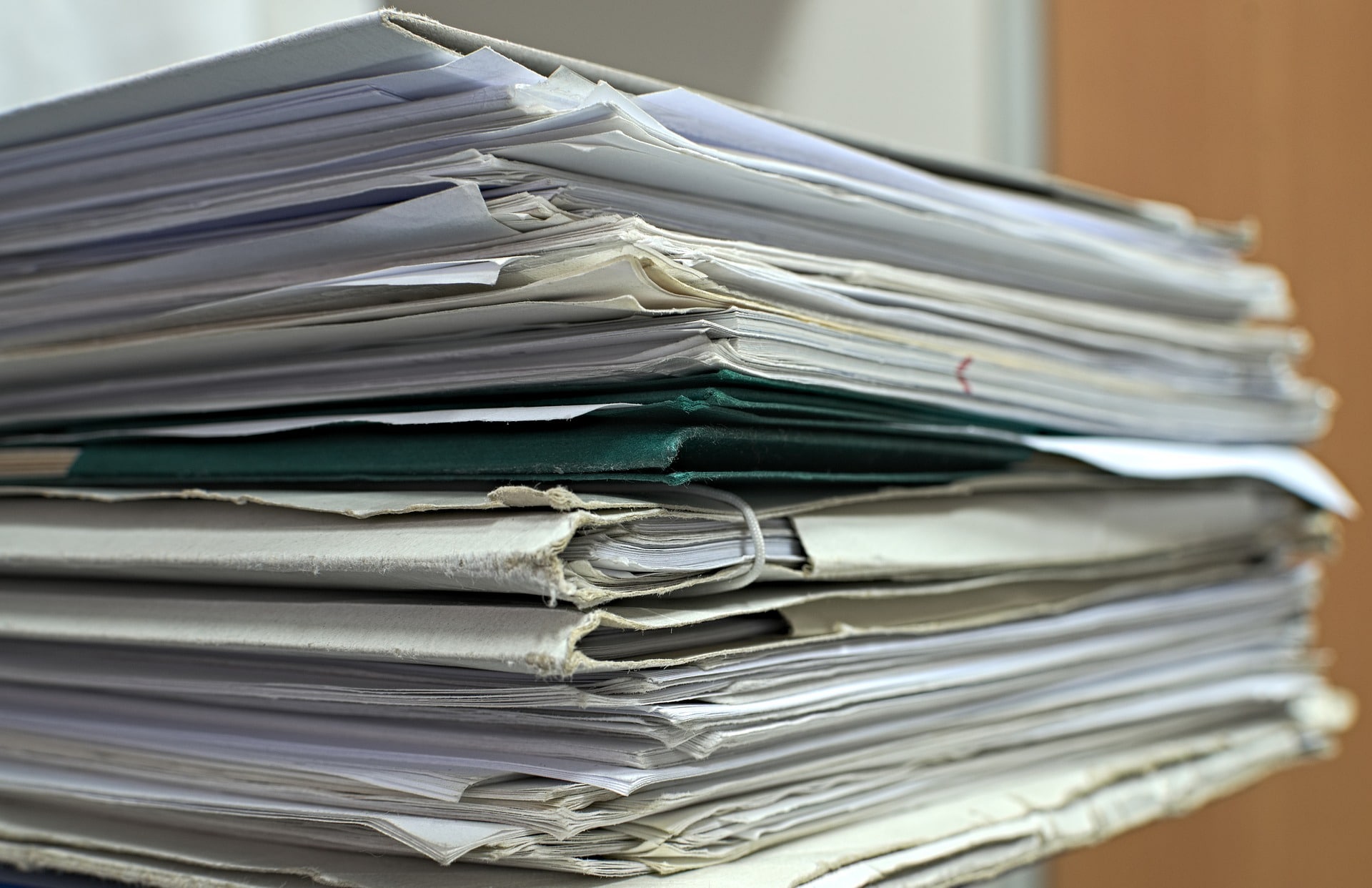 Whether this comes from a genuine mistake or any type of fraud, duplicate invoices make you lose money. It is one of the reasons you should automate in the very near future. 
Missing data 
If you find that there is finance data or invoices that are missing, it is one of the biggest signs that your business needs invoice automation software. The problem is that you may not even notice this missing data, which is even bigger challenge.