Cash flow management is one of the critical aspects for startups and small businesses. Better cash flow management needs businesses to spend more wisely, and have a solid system for payments and receivables.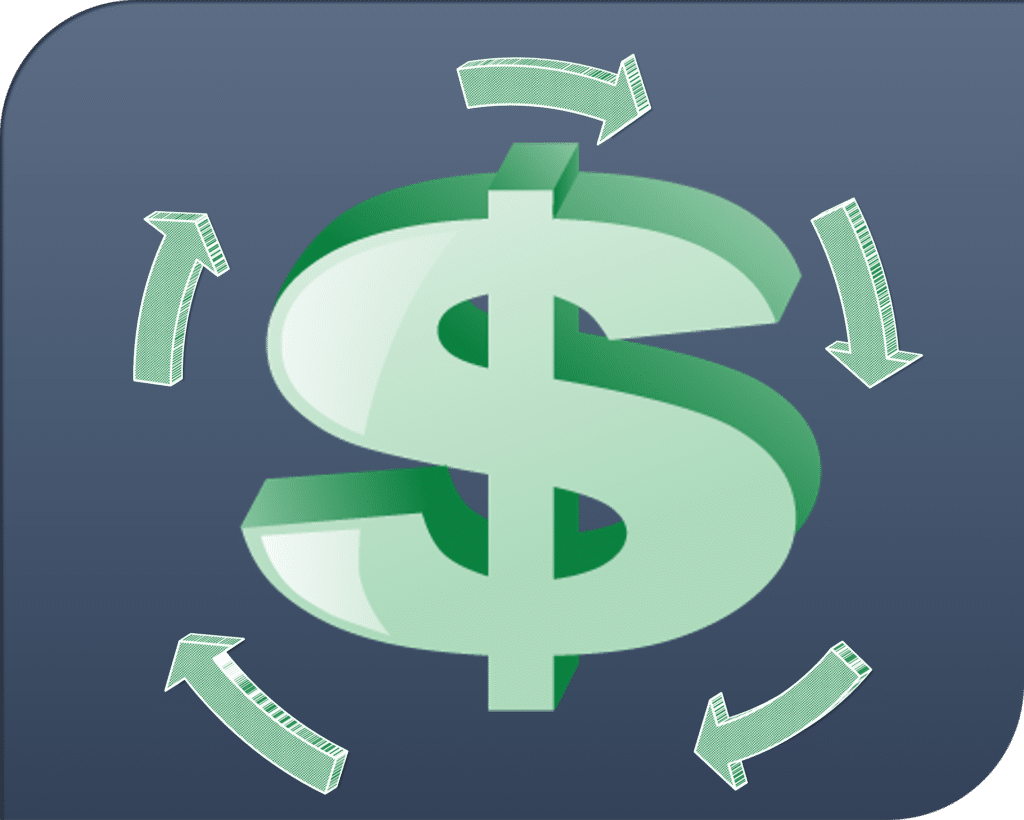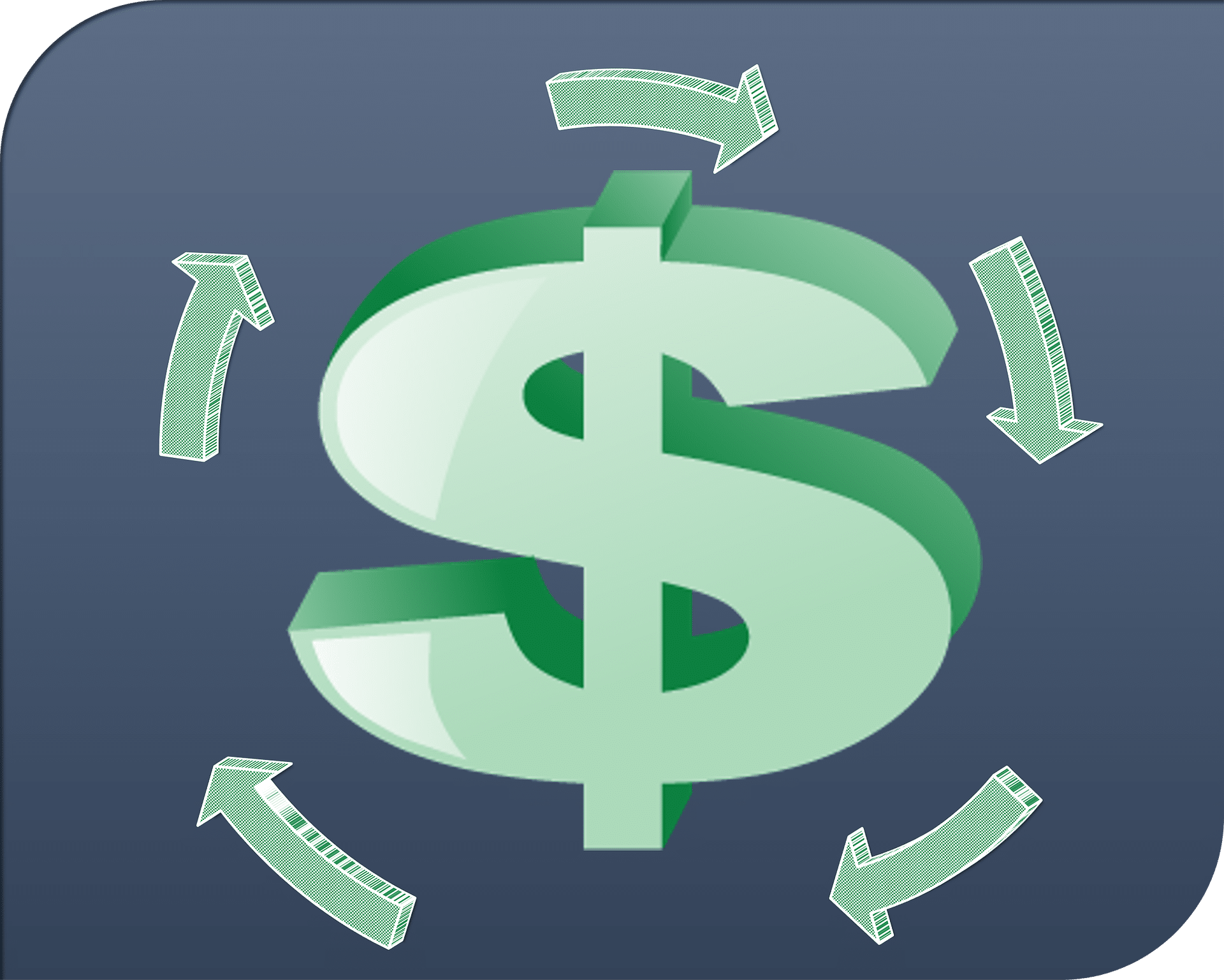 And while this can be done the hard way manually, automation tools can change it all. They can be life-saving for businesses looking for ways to enhance their cash flows management, and in this blog, we are sharing the features you need to find in software for cash flow management. 
Advanced insights and reporting
To enhance your cash flow management, you need insights and reports that are optimised to help you in decision-making. That's why the most essential feature of your automation tool is advanced reports and insights. 
Transaction history access
When you want to make a decision or have an issue, you will need to access your transaction history. If you are managing cash flow manually, you will have papers for your transactions. With a software product, you need to make sure that you can access transaction history, or you'll probably face bad situations.
This is a core feature that you can't ignore. If you're buying a tool for cash flow automation, you need to let you access all of your transaction histories, or it isn't one you can rely on.
Ease-of-use
While business owners look for what the software product can do, they need to consider how these things can be done with the product. Usability and ease-of-use need to be on the top of the list of essential features of any automation software, and not only cash flow management software. 
Having software with great features and an awful interface can prove this. Employees won't be able to reach features, and when they do, they can waste much time that can be saved. What you want is that with automation, you save as much time and effort as possible, and doing so needs software with clean and simple interfaces. 
Fraud detection
One of the best features of cash flow management tools is fraud detection. With these features, the application can automatically analyze transactions and learn if they are suspicious or not. For example, if there is a duplicate receipt, you will be notified.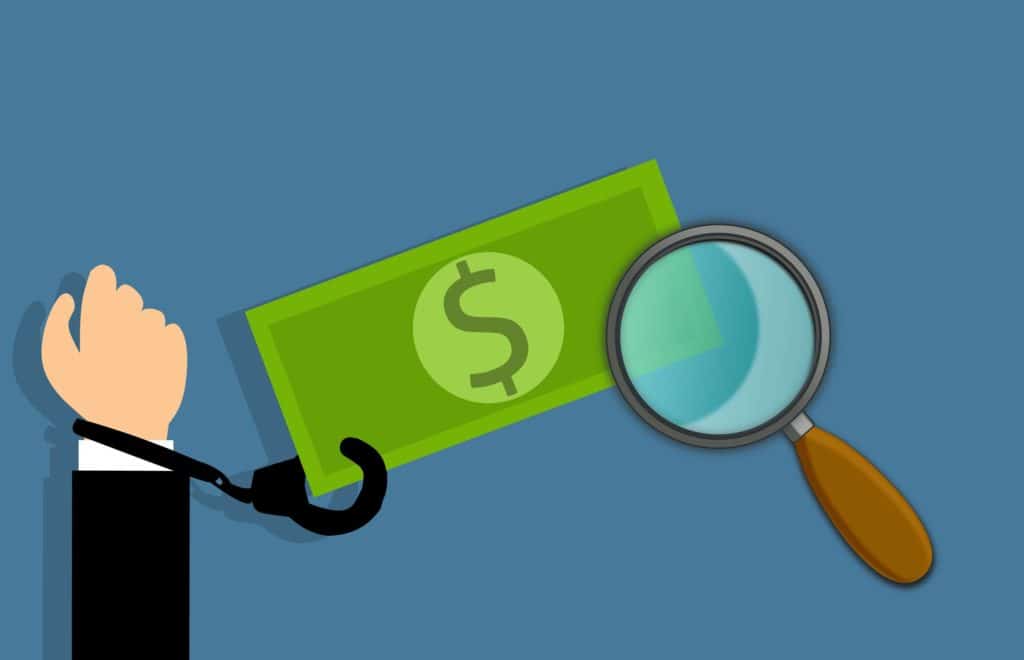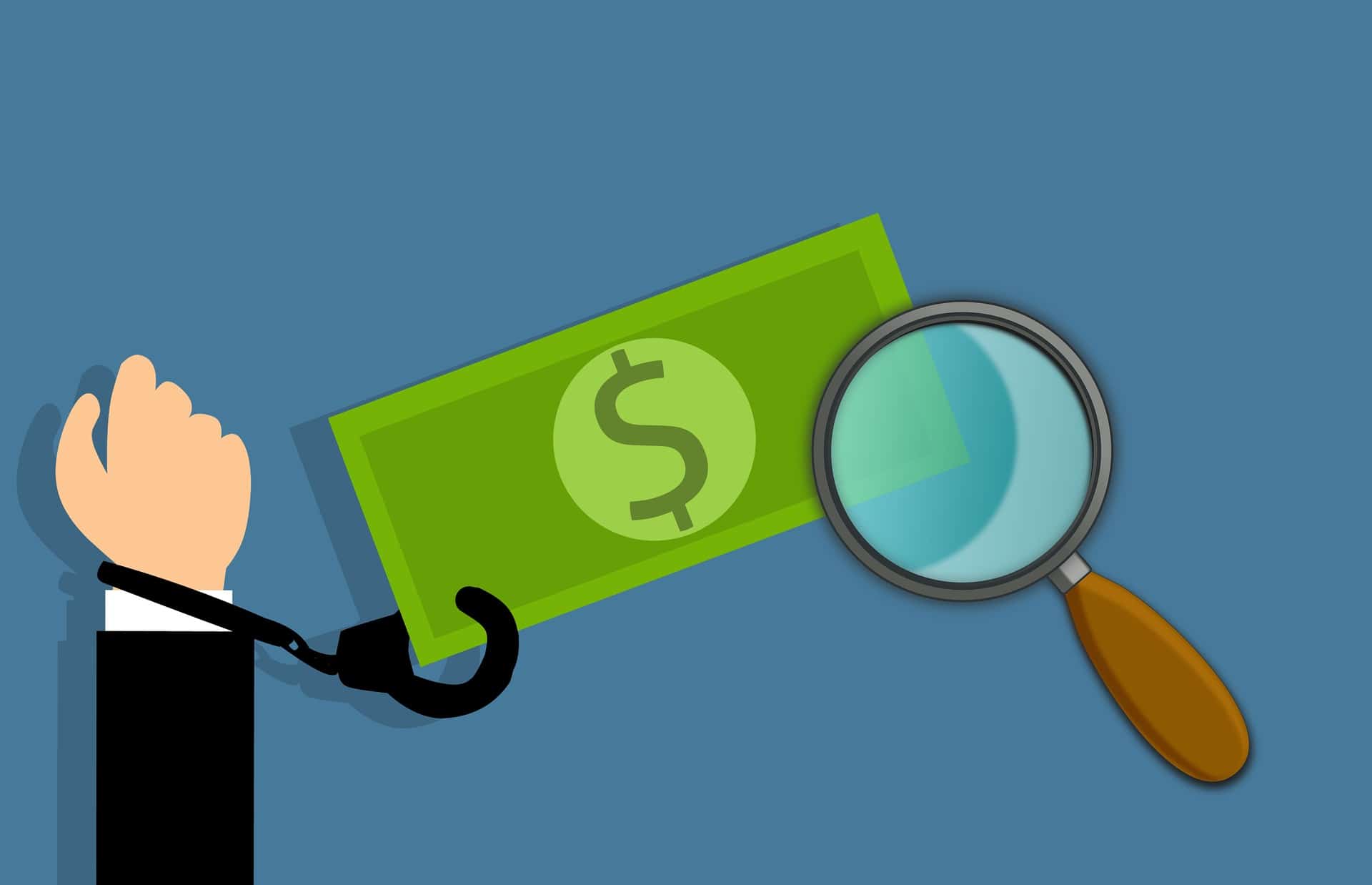 This will help you save money, and while managing cash flow properly, be able to focus on making the important decisions, without worrying about all sorts of fraud. 
Various payment options support
If you want your cash flow management software to gather data in one place, with the least work, you need to have a tool that supports a variety of payment options. 
When integrated with payment services and banks, the application can offer you much more automation features. Like notifications for receivables and due receipts, as well as automatically taking receipt data to your database. 
When you are managing cash flow with such an application, you can have a full view of your finances.