A large number of factors can contribute to the final cost of the development of any software product. Most of these factors are controllable, and a company with sufficient expertise can estimate them accurately. Also, consider all the factors that would make up the final cost of development.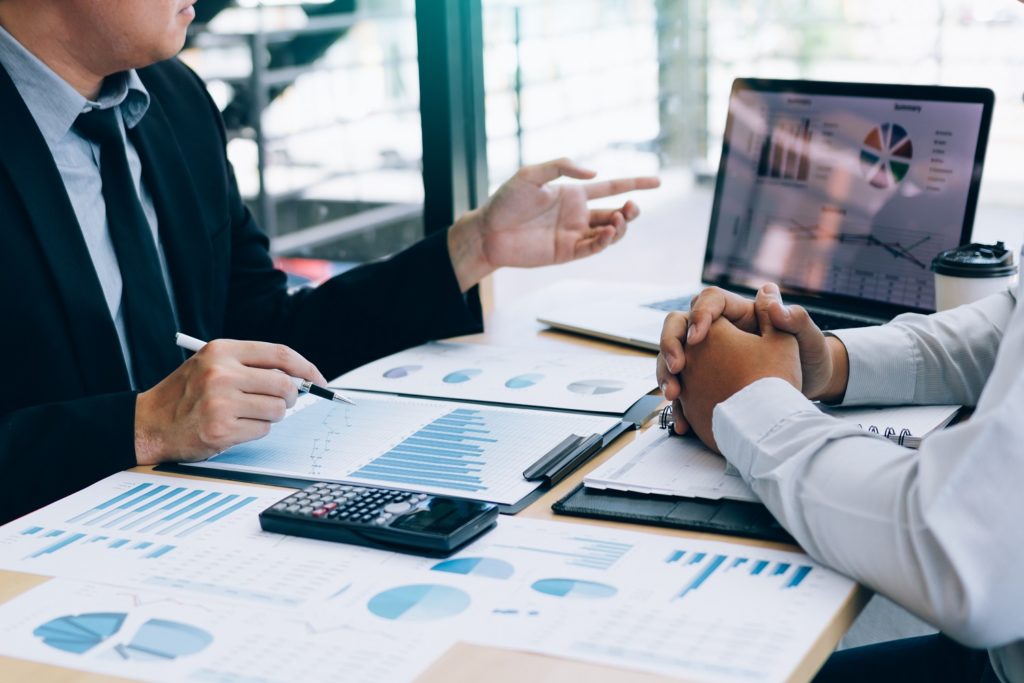 In this blog, we are sharing the factors that contribute to software development costs. Then, you can use these factors to have an understanding of why the cost can be lower or higher than you expect, and how to estimate prior to development. 

Project type and features
The foremost aspect that contributes to the final cost of a software development project is the type of the project and the amount of features that you are going to develop. 
A SaaS product with a simple idea will have a different cost than a large one that includes lots of features and modules. The cost of a large business system can be also different from both. 
The possibilities of features and integrations are countless. So you can estimate every project's cost according to a long list of features and integrations you need. 
Team expertise
The level of expertise of different team members and developers clearly contributes to the final cost of the software product. 
Of course, there is no standard for a good team whether to be junior, senior or expert-level developers. As it all relies on the judgment of the project manager or owner. But there can be definitely choices related to team expertise that can bring great quality with lower costs. 
Tip: Remote work can help you hire talents in different countries at more competitive prices. 

Level of UI/UX
The level of user interface and experience How much will be invested in creating them, is one of the factors behind the cost of any software. 
Like coding features, creating carefully crafted user interfaces can require top talent. Not just anyone to place elements and layout pages. 
It is definitely recommended to invest in UI/UX. As they end up shaping how users will interact with the product and make use of its features. 
Development technology
The decision of picking one software technology or language over another can affect the final cost of the product. This is one of many reasons choosing the development technology is a big decision.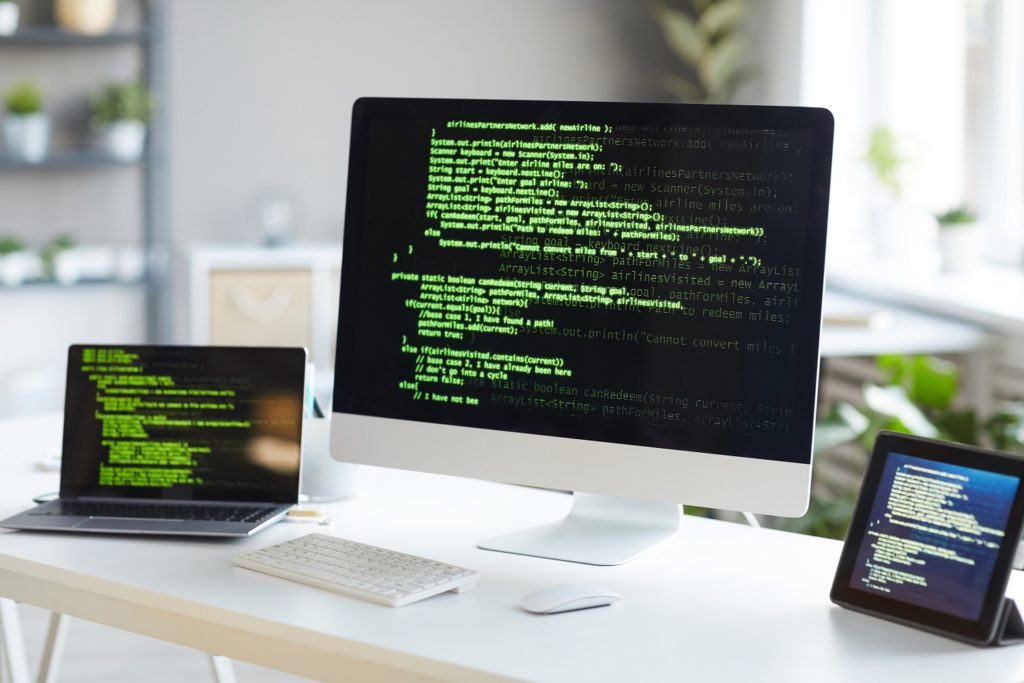 Choosing the technology that works best for the requirements and the type of software product can help in making development smoother, and reducing its cost accordingly. 
Testing standards
Software testing is one of the final stages of a software product development lifecycle. It is an essential one that you shouldn't compromise. 
However, the efficiency of testing, the types of testing processes used, among other factors can contribute to the cost of a software development project. 
At B5 Digital, we make sure each software project is optimized to get the best possible cost for outstanding quality. If you're interested in outsourcing software development, you can always discuss your project with us without any obligation and get an estimate from the domain experts.