Every software solution out there is considering a SaaS model, no matter the targeted industry. Large industries have changed due to this one idea, and some even expect everything in our lives to be service-based in the future.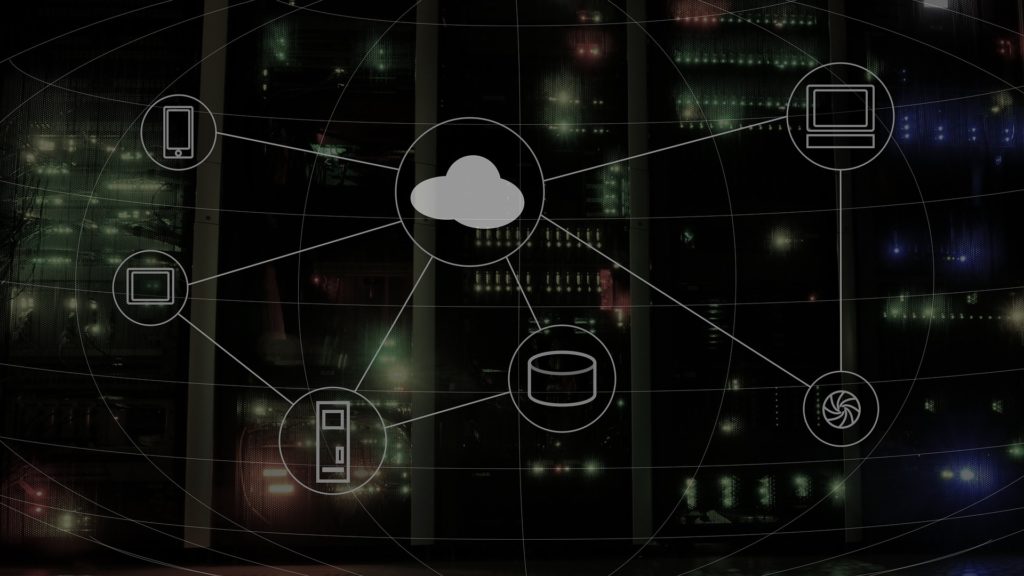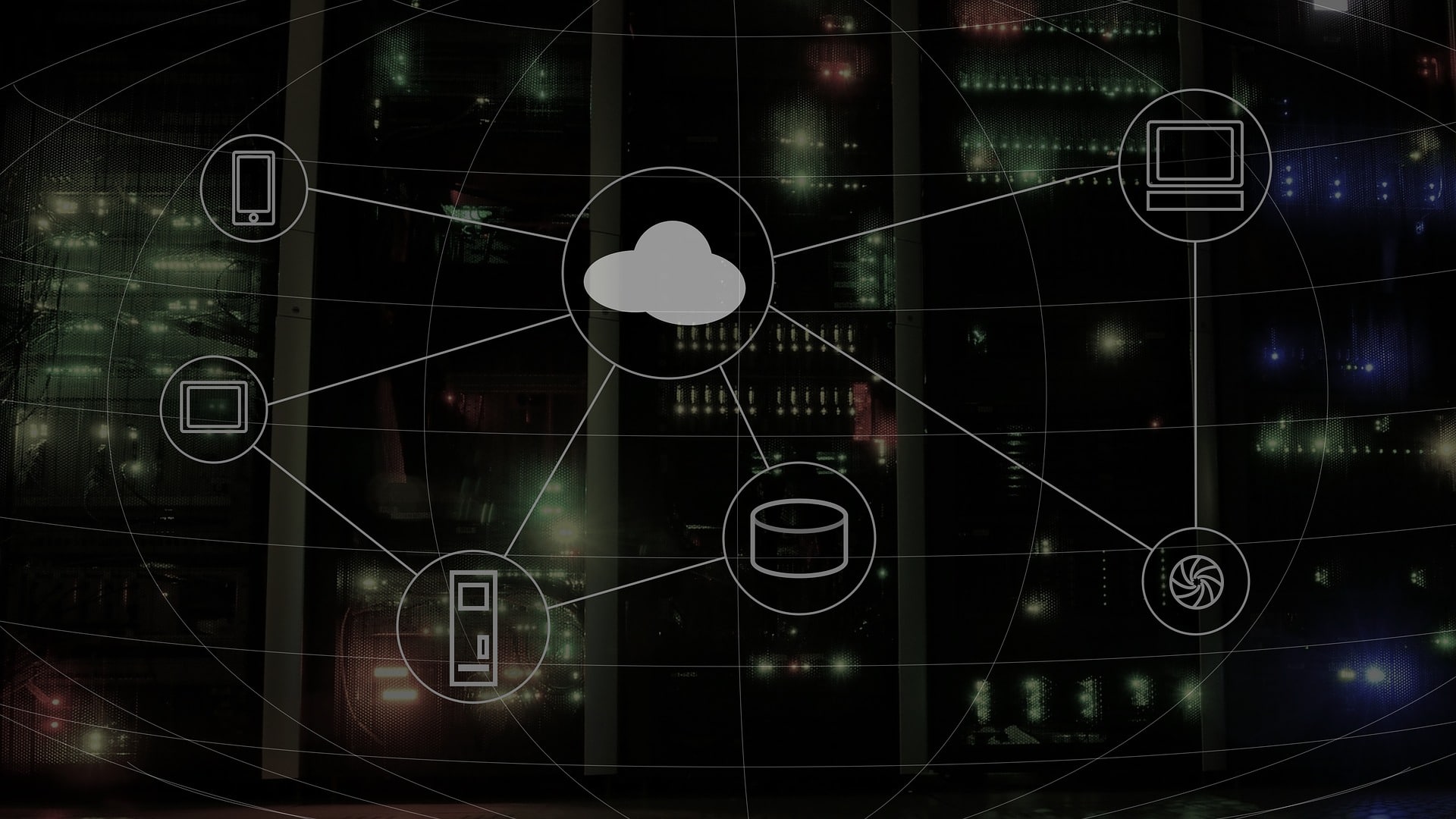 This comes for no strange reason, as SaaS offers great and limitless scalability that allows more businesses to take advantage of technologies they couldn't have laid their hands upon without this model. 
If you are choosing your new solution as a SaaS, there are various considerations you need to consider to ensure this is the right choice. In this blog, we are sharing a few questions you must answer before making your choice. 
Is it a real SaaS?
When assessing a new SaaS solution you want to use, you need to know if it is fully cloud or not. A real SaaS solution should be entirely operating on the cloud with no data storage on your PC. 
You also need to know if it supports all the integrations and tools you need right away, or you will need to buy an address service to get your work done. This can be a major factor when deciding whether to use a SaaS solution and when you want to choose between available ones. 
What is the size of my business?
Business capabilities can change whether the best solution is a SaaS or not. If you have a small business, you are more likely to find that SaaS is the best solution, and in many cases, the only solution. 
This is because small and medium-sized businesses can't afford infrastructures, equipment, technical teams and other hassles that may be accompanied by an in-house solution. Small and medium businesses can also find it hard to buy the software right away with a large one-time payment. 
Large businesses on the other side can make investments or purchases that are cheaper or more expensive than a SaaS, depending on the specific solutions. 
Does it fit with my existing solutions?
If you aren't ready to ditch your existing system completely, then you need to know if the new SaaS solution will work with it or not.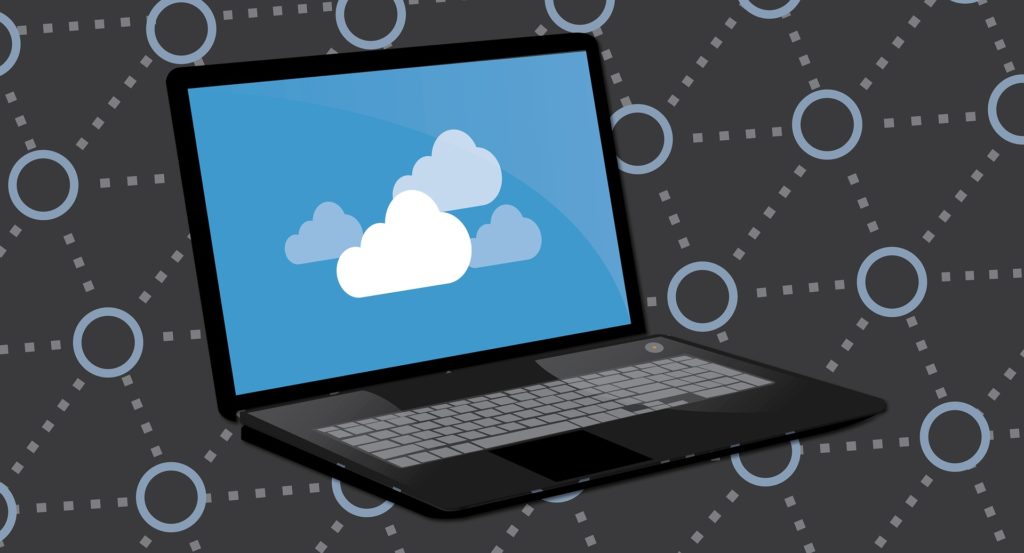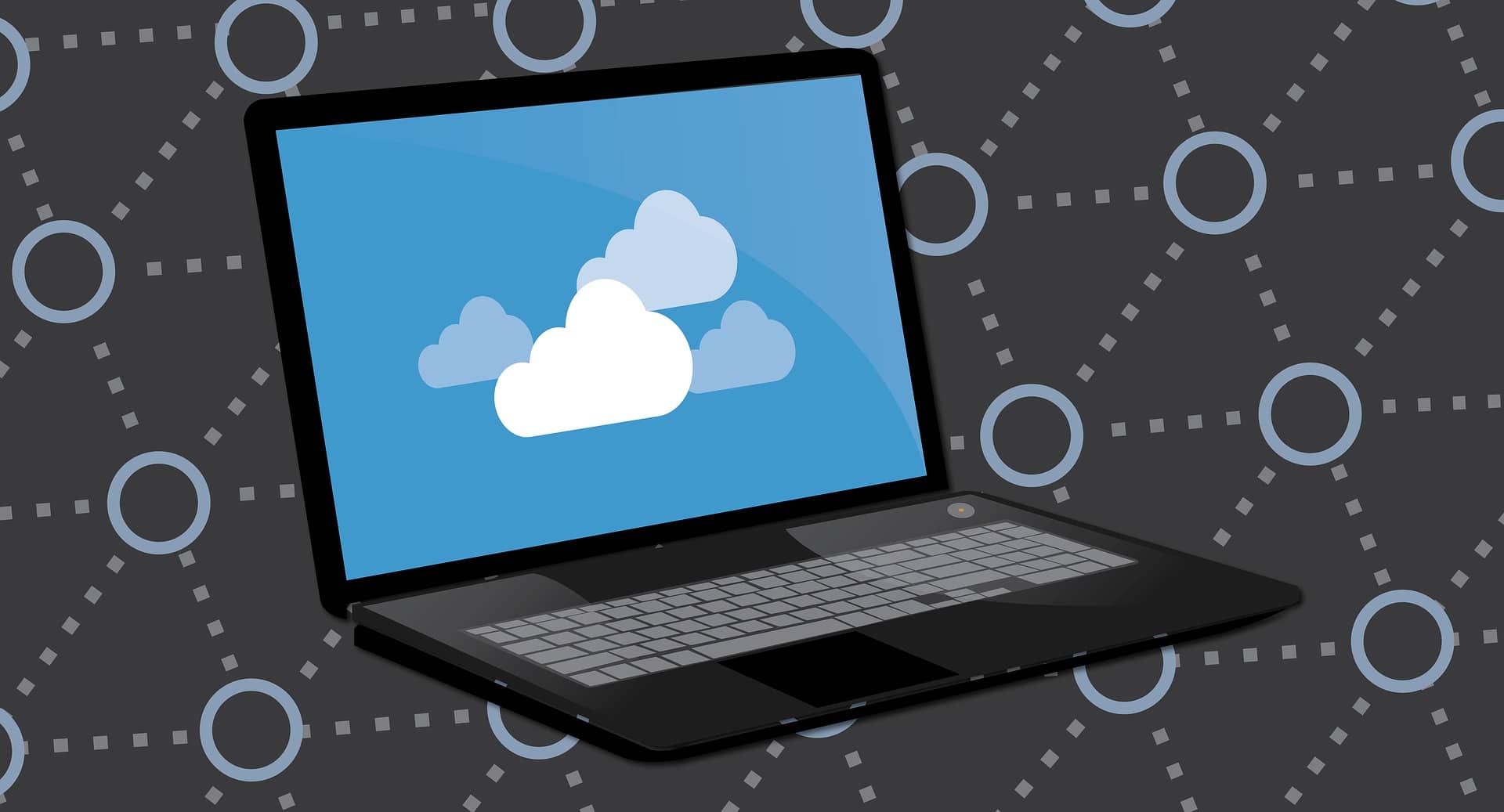 Even if you don't have a business solution and just use separate tools. You may need to know if this SaaS solution supports these tools or not. Maybe you will be ready for a big change. Or maybe you will choose a SaaS solution that supports your tools or even reconsider a one-time purchase of alternative software instead. 
What are the scalability options offered by SaaS solutions?
For specific use, you need to know the scalability options offered by SaaS solutions. Scalability is one of the biggest benefits people go with these solutions. Also, it is probably better for you to have a scalable solution as one of your top priorities. 
Scalability allows you to sustain the usage of the solution throughout the years. Without having to worry about a time when you will need to replace the full solution as your business grows. 
It is also better if you can get a solution that allows you to easily export all of your data in an organized way. In case you want to permanently leave for another one.