There are many ongoing processes inside an insurance agency, and they make employees really busy. With them being busy, mistakes can come, which can frustrate customers and affect the reputation of the business.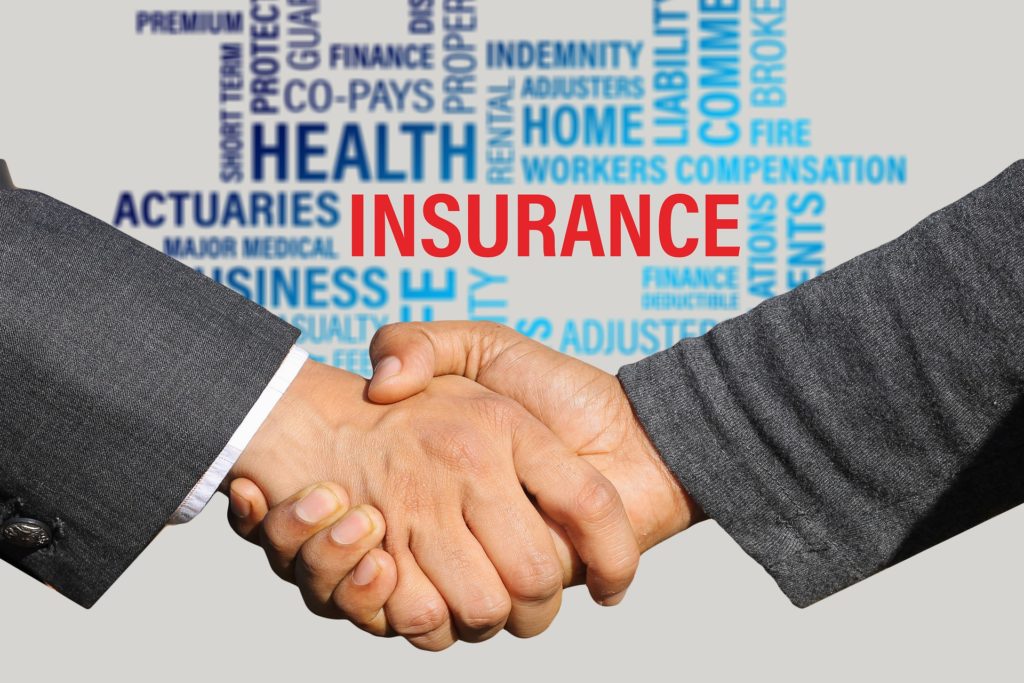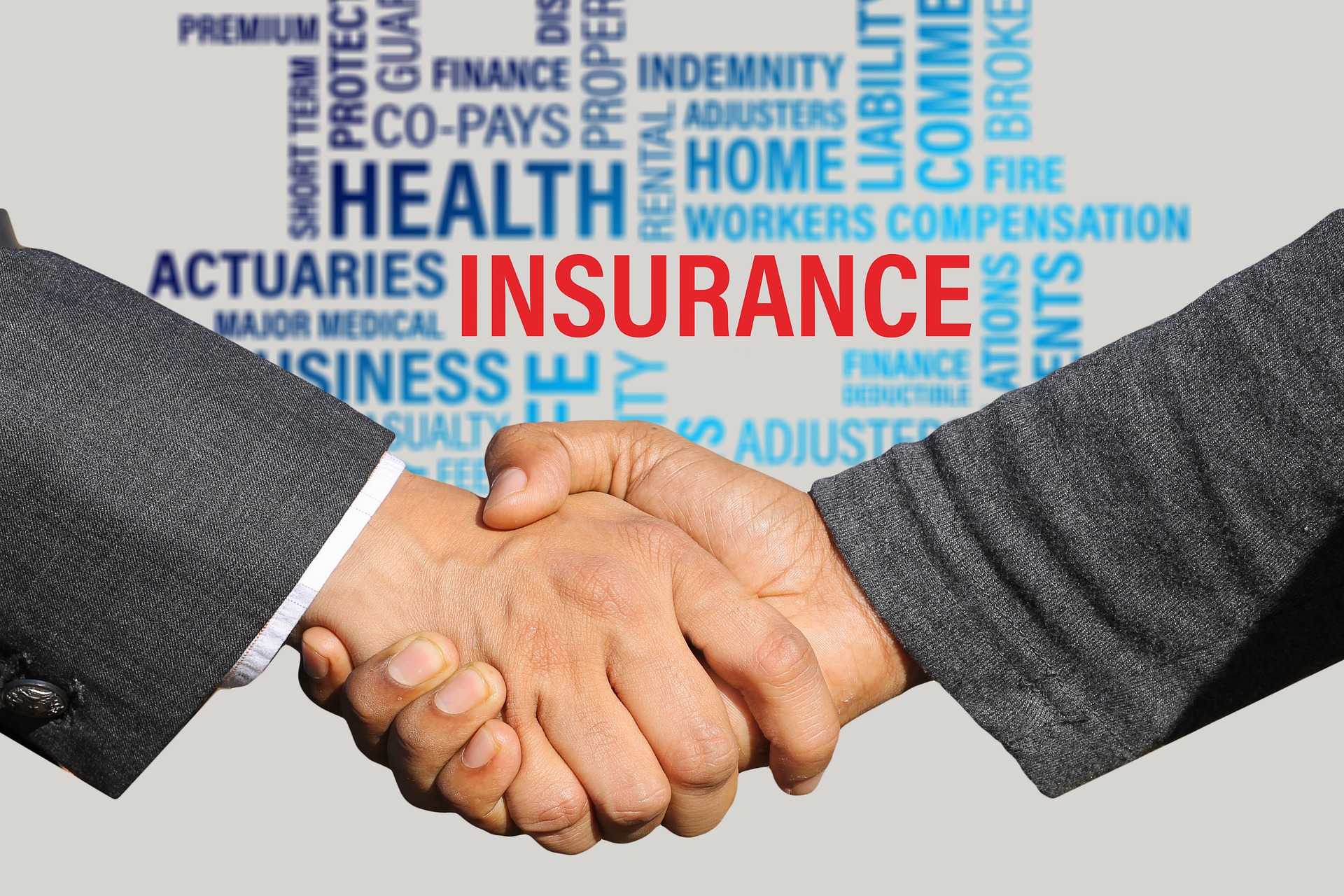 Here comes the crucial role of automation, which can prevent mistakes, let customers have a better experience, and even cut down the expenses of the company, all by making daily processes more efficient. In this blog, we share 4 primary processes that every insurance agency needs to automate. 
Following up with leads
Leads are a treasure for many businesses. To capture this treasure, you need to follow up with leads as early as possible to convert the highest percentage of them to customers.
Research shows that replying early can be the biggest factor in closing a deal, as 50% of sales go to the vendor who just reply first. Automation can help you much with that, as you'll be notified in real-time about each update. As soon as a lead enters their email address or phone number, you can be already trying to contact them. 
Tracking prospects
Whenever there is a prospect and someone shows that they could be a potential customer, you need to seize the opportunity. Automation lets your agents do this efficiently while missing less opportunities. 
Whenever there is a prospect, you can create an automated task and assign an agent to contact the prospect and try to finish the deal. The agent can be notified to contact the prospect as soon as possible. All of this happens with the organization and with no repetition or room for mistakes. 
Better communication with customers
If you can communicate better with your customers, you can satisfy them better than ever. Communication is overhauled with automation software. As you can keep sending every little detail with no missed and no manual work.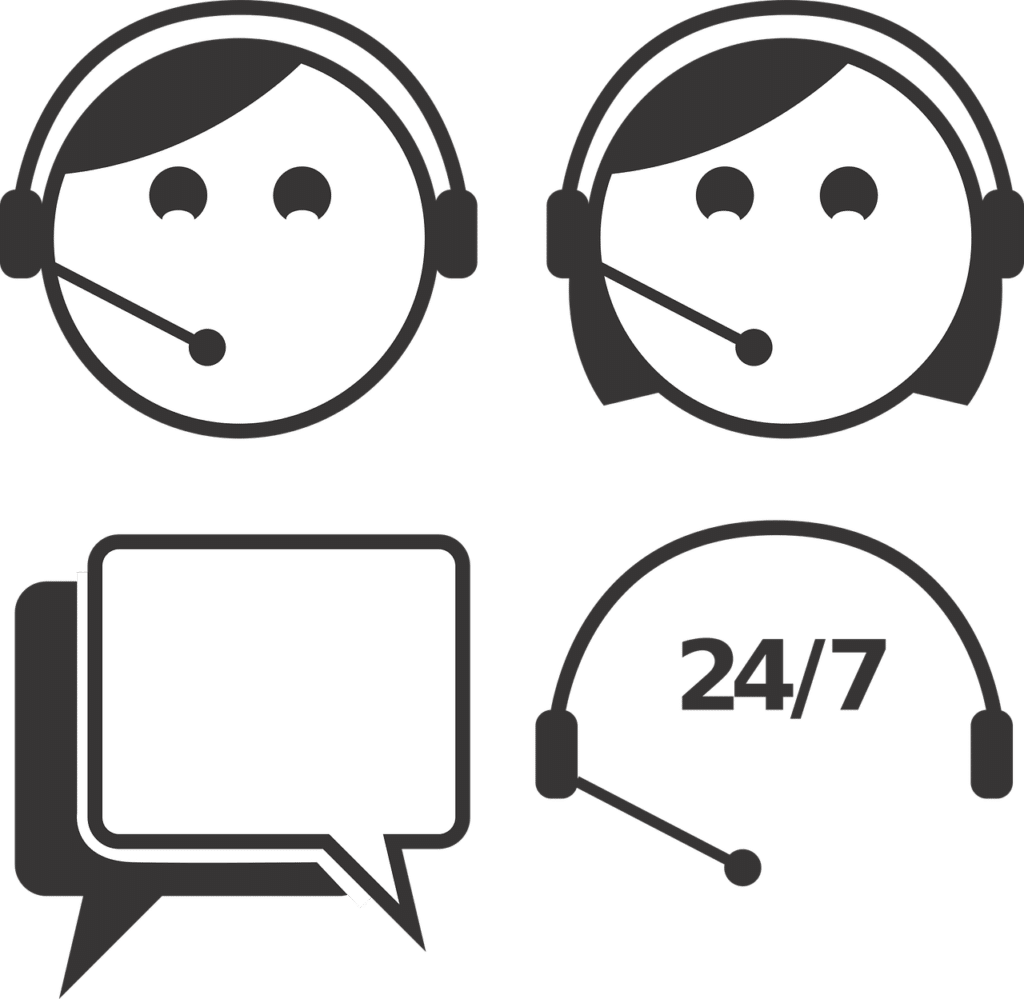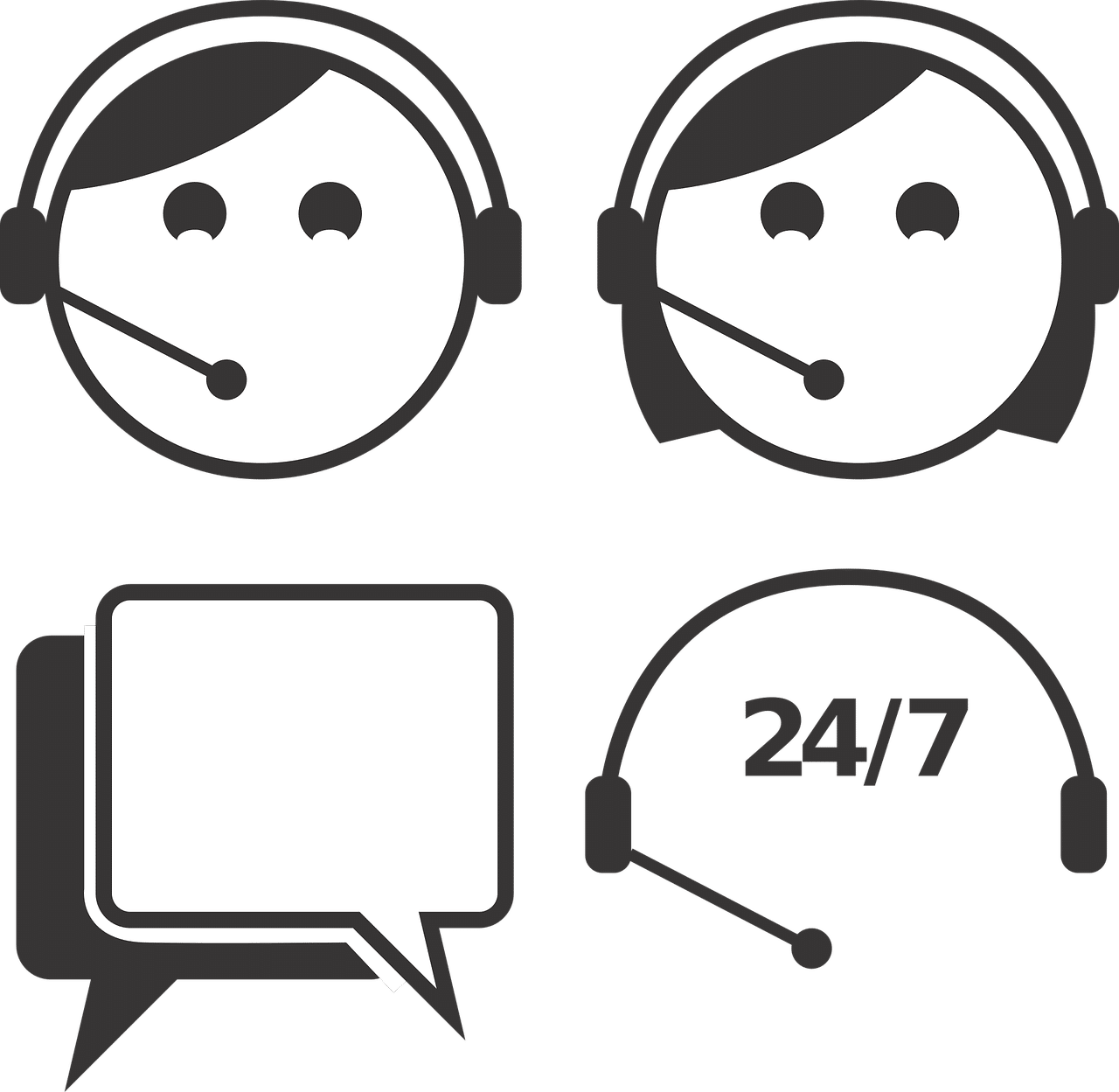 When one of the policyholders needs to know anything, it can be sent with the least effort and maximum personalization, making them more satisfied. 
Improving retention rate 
One of the biggest benefits of automation software for insurance agencies is retention rate improvement. This can be achieved with better and faster communication when it comes to policy renewals. 
You can set personalized reminders that are sent to policyholders when their policy renewal dates are near. Thus, making more people renew their policies with no extra work.