Handling procurement processes manually was one of the most inefficient processes businesses have gone through in the past. Procurement automation, on the other side, makes management an easy, transparent, and reliable process.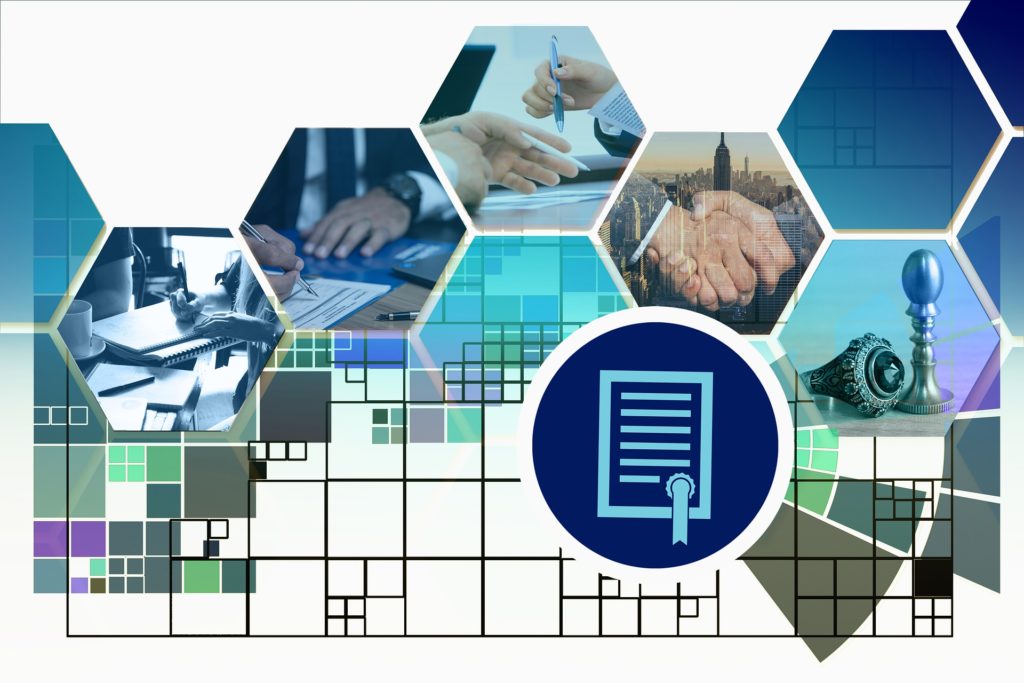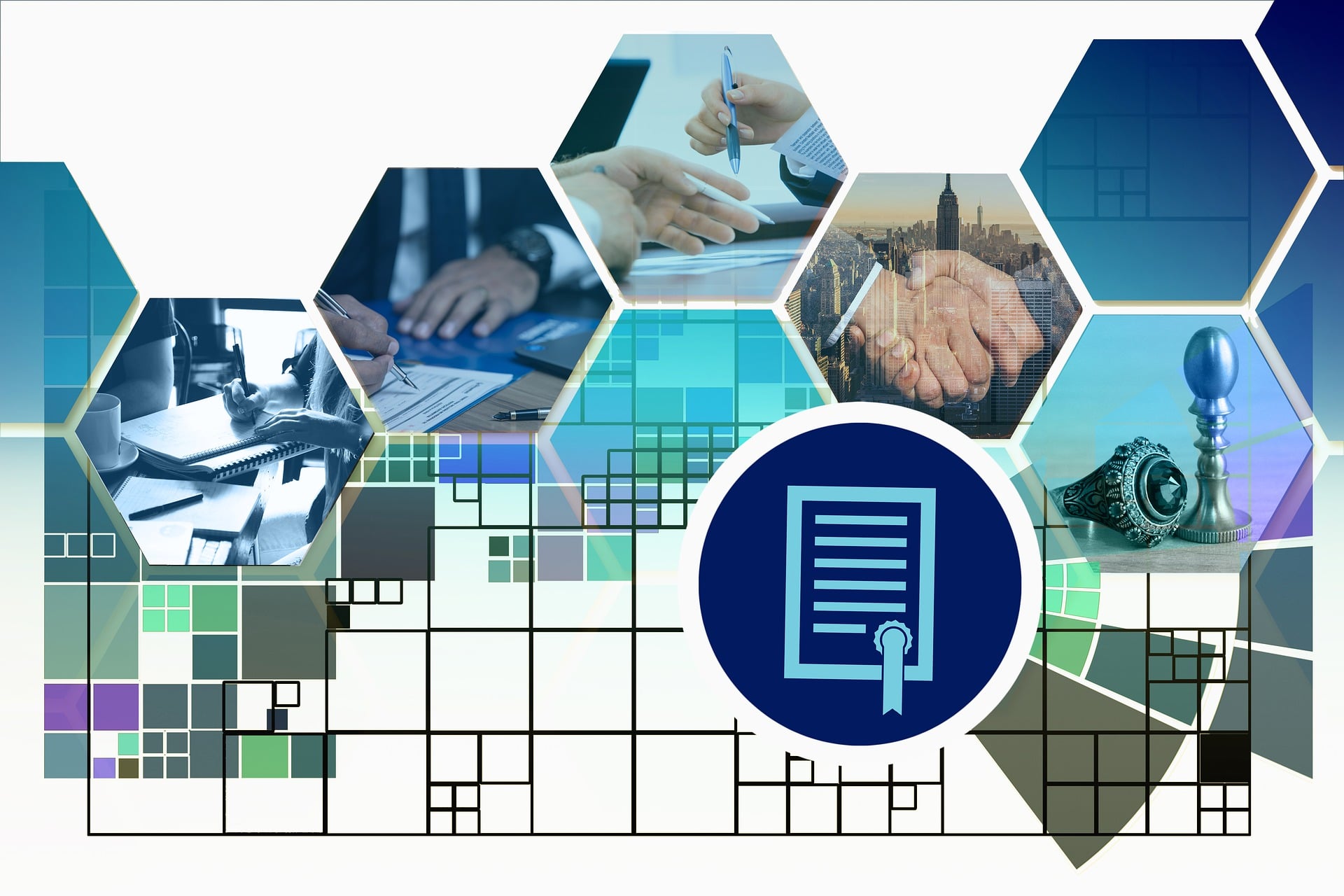 If you are considering procurement automation, to take advantage of its many benefits, you can either get a custom-developed solution or a pre-developed one, and they both offer their unique perks. 
In this blog, we are sharing the best pre-developed procurement management solutions you can consider. 
Oracle Service Procurement
This solution from Oracle is a full-fledged automation solution that allows businesses of all sizes in saving costs and eliminating any unsourced buyings. 
The solution is fully customizable as you can tailor it for your business needs so that it fits your industry, business size and types of vendors you deal with, and services you sell.
Procurify
Procurify allows you to manage it easily through a web app with a clean and organized interface. You can easily track and manage spendable and purchases easily in one place with this solution. 
The platform gathers data in real-time and generates powerful analytics that can help you with decision-making. Also, you can get enhanced visibility and more accurate data. 
The platform also lets you pay vendors directly to save time and bring all of the processes to one place making you and your employees more productive. 
Kissflow
Kissflow is a well-known cloud platform that offers a range of workflow automation solutions, including procurement automation ones.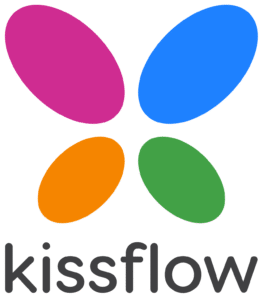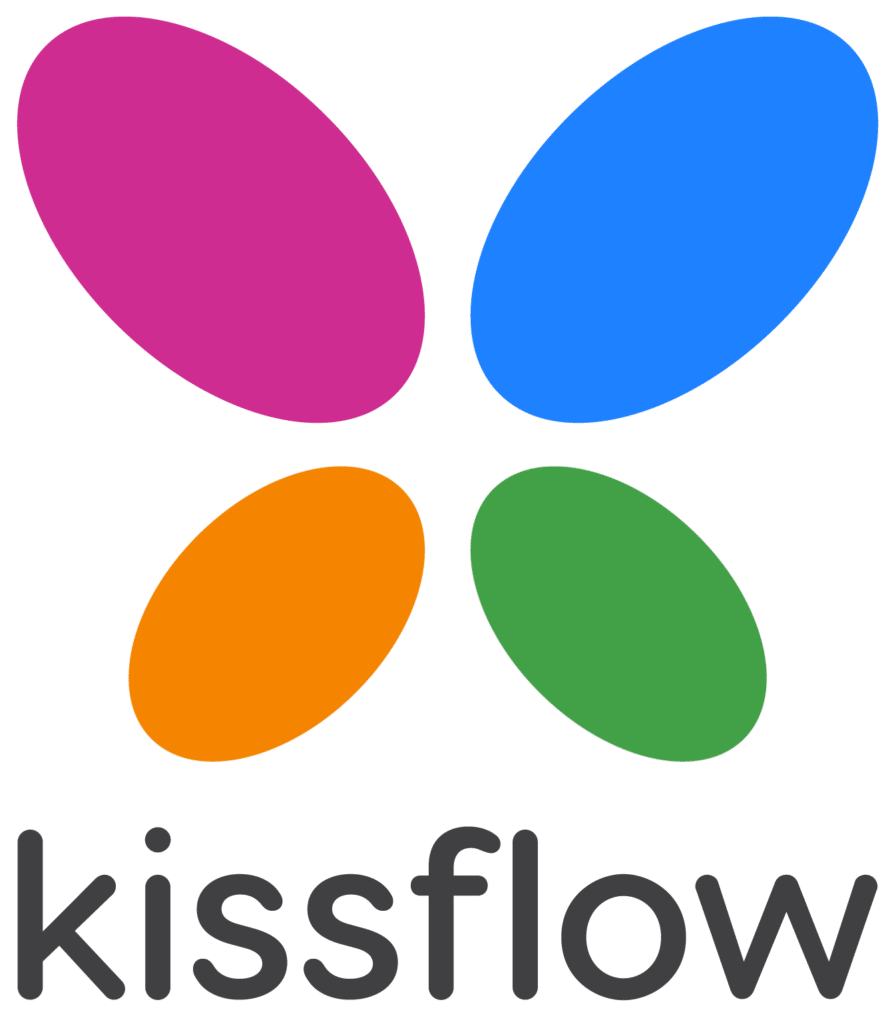 The advantage of this platform is that it is well-focused on being a low code platform with unlimited options for scaling, editing, and managing each solution to suit your needs and fit your business. 
Alongside getting an application for procurement automation, you can also get invoice automation and more. Kissflow also offers a unified dashboard for all of the applications. Where you can use the platform as a unified tool for all of your business process automation practices.
Precoro
Like other procurement automation platforms, Precoro is an easily usable management solution that helps. You manage purchase orders, track their statuses and manage them efficiently. 
The platform extends its capabilities of letting you manage it with advanced reporting tools. So that you can generate automated insights into your procurement with no effort. 
In addition to reporting and real-time insights, Precoro allows you to customize the available fields. In order to match your business needs without limitations and with the ability to test what works freely.