Optical Character Recognition (OCR) is a technology that allows computer programs to read text from paper documents and images, giving them the opportunity to gather information and add it to the digital system in ways that would take an incredibly long time without it.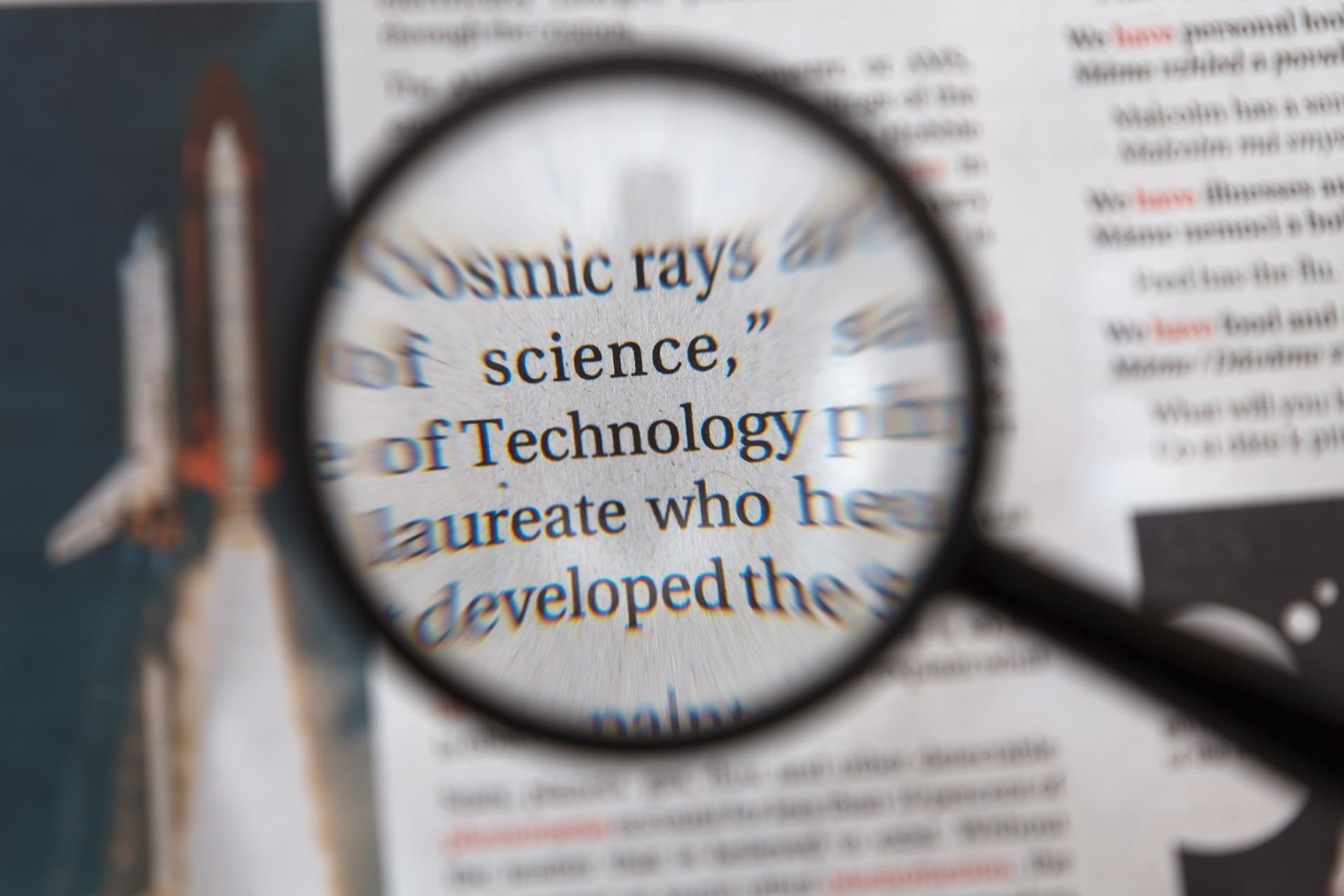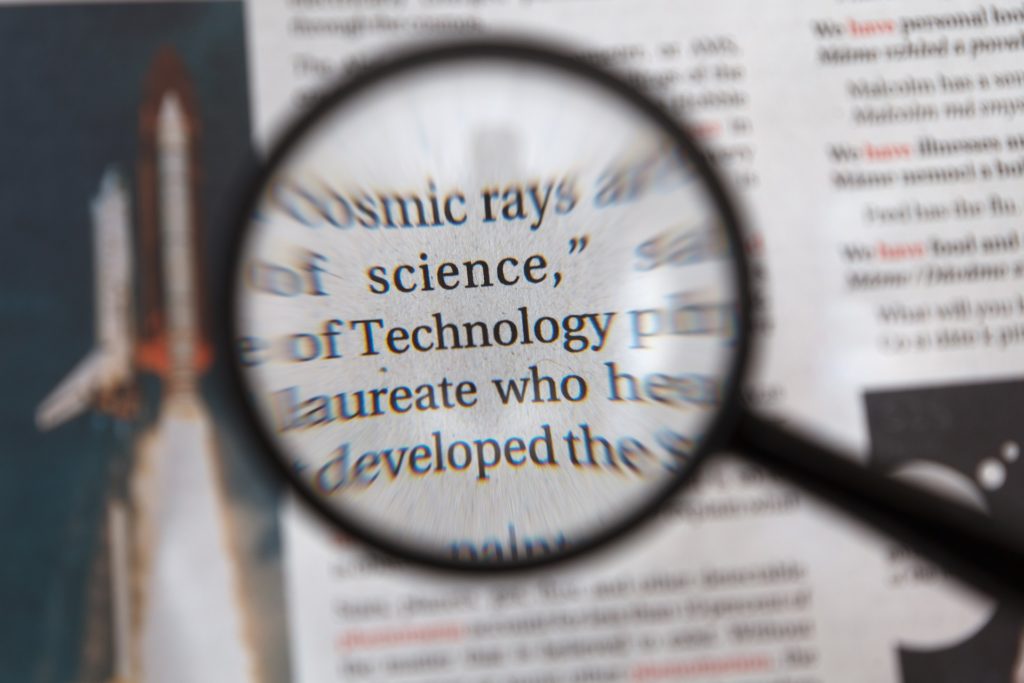 Such a technology, which has been here for decades, has seen many advances, becoming very beneficial and reliable for businesses nowadays. 
In this blog, we are sharing different ways the OCR technology should be on the list of the ones your business may need. 
Improved search and accessibility
One of the biggest benefits of OCR for businesses is that it allows business systems to make images searchable. Meaning that employees can search with keywords existing in images, and still find these images in the results. 
This enhancement means that information that wasn't reachable before is now reachable seamlessly, which can be life-saving in many cases. It also means that you don't need to enter data in images manually. As you can automatically extract it or just rely on them being accessible through search. 
Unifying where data is stored
If you want your business data to be all stored in one place. Then, you should be considering this. OCR can help you with it. Whether you store text, images, or scanned documents. They will all be automatically converted to readable, editable, and searchable text. 
Storing all your business data in one system does not just mean that you will find it easily accessible. But also help you keep it secure and backed up. 
Enhanced data accuracy
Not having to enter data from images and physical documents manually means that your data will be less prone to errors. Less errors mean saved costs, as these errors can be in financial information.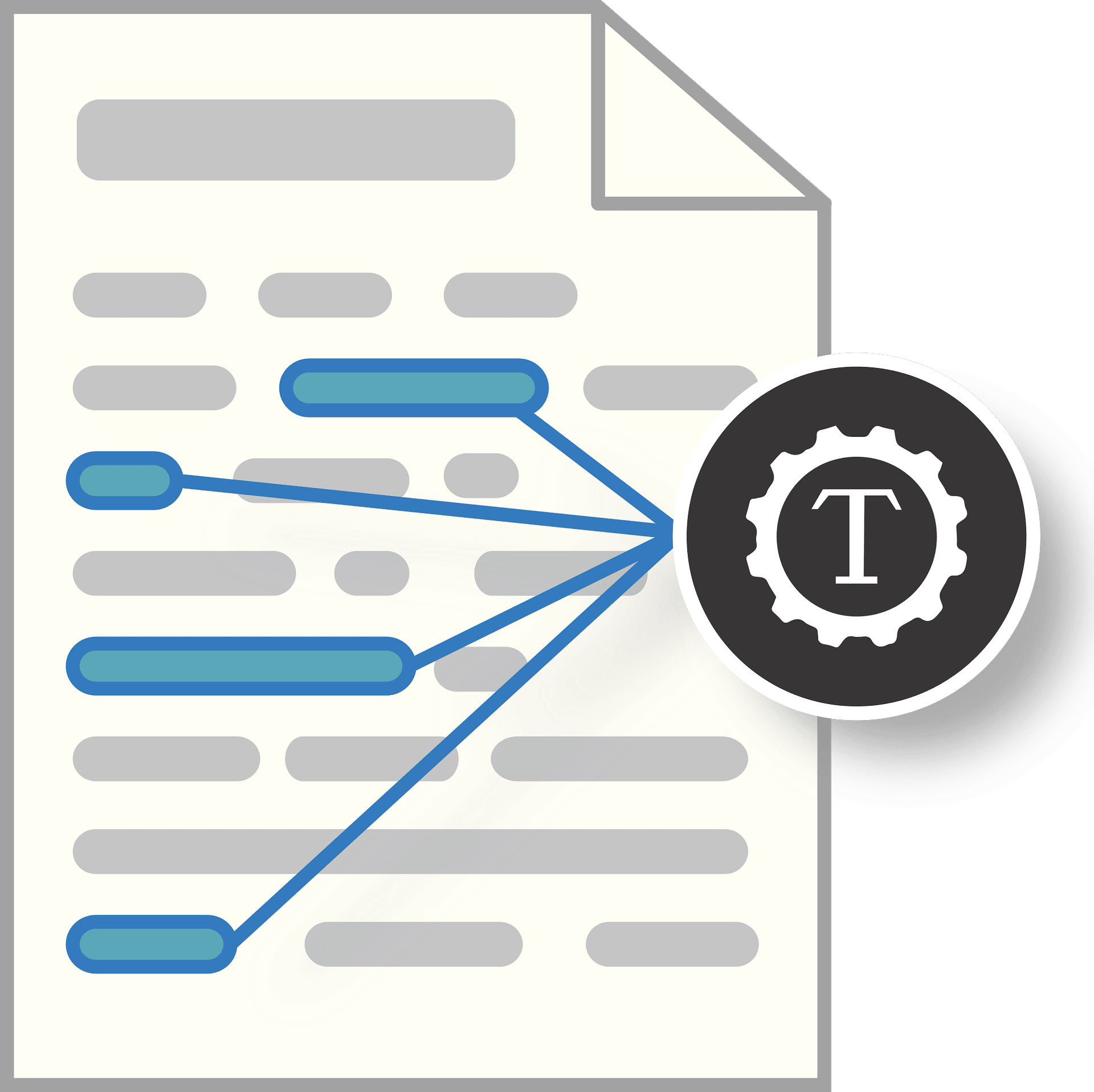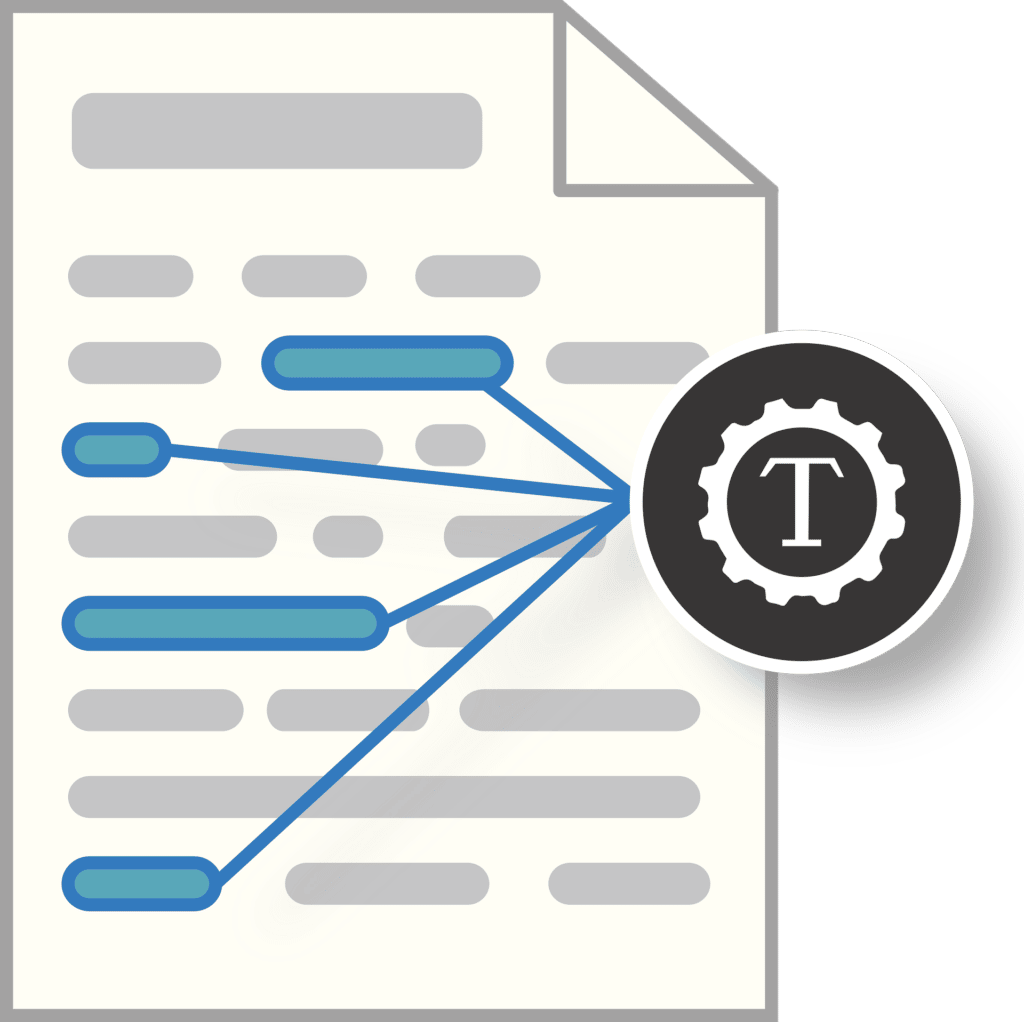 Enhanced data accuracy can also lead to higher customer satisfaction. As all of your databases will have accurate entries from any time period and for every customer. 
Reduced costs and higher revenue
Having a software powered by an OCR engine can help you save costs of hiring data entry employees. As the OCR engine will often cost less than hiring any employee. 
You can also boost your revenue with the enhanced customer and employee experience. You can serve customers faster and with accurate data, and employees can become more productive and focus on less repetitive tasks.