Sales automation software can offer businesses many benefits, including more efficient processes, less time wasted and more powerful insights. That is why sales automation software are among the most successful ones, when it comes to workflow automation.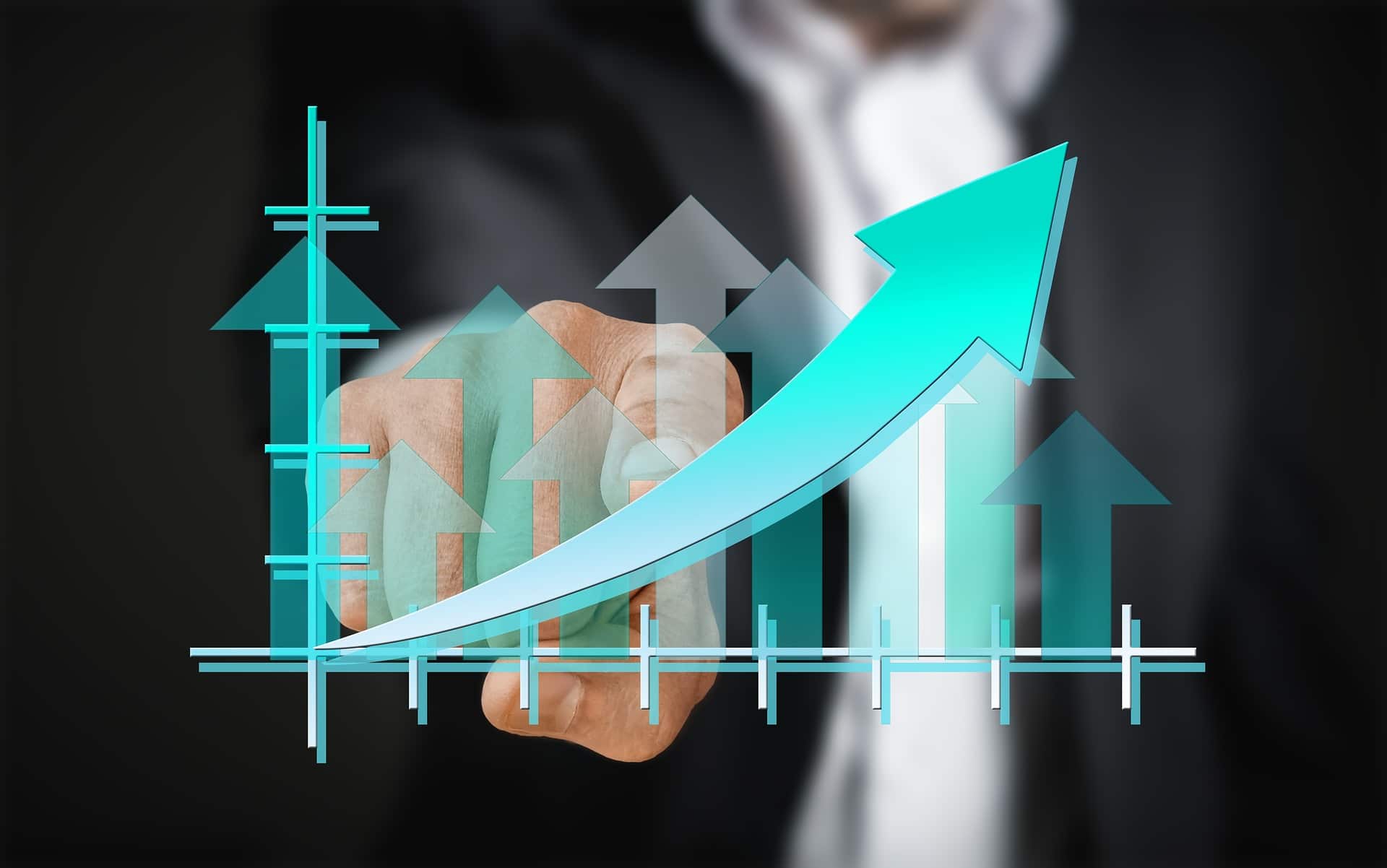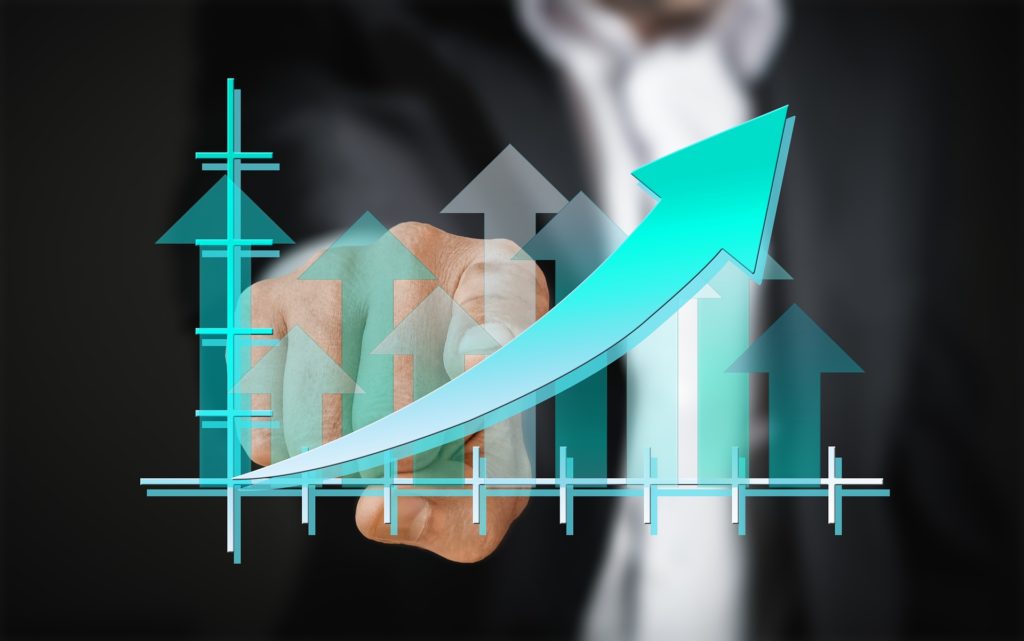 If you want to take full advantage of your sales automation tool, and he'll make the software provide you with more opportunities and more efficiency, here are our top tips. 
Automate reports on day one
One of the most underused features of sales automation software is the automated reporting feature. And while you can consider powerful and detailed reporting as a great feature for sales automation software and focus on utilizing it, this is also a more advanced feature that you can use. 
Automated reporting means that you can set what to be exported for each report, and various reports can be automated and scheduled automatically, so you will not waste time on generating various reports for various managers or executives. 
Some CRM software support this feature. The you can definitely get it with a custom sales automation software. Google data studio is also worth checking for this task as it is able to gather data and automate reporting, however, having the feature integrated in your software is much better. 
Track leads and monitor them
One of the biggest tips that can help you maximise your outcomes from your sales automation software tracking and monitoring leads. If you already have leads or are planning to generate leads. Then you should consider taking them to the sales automation software to to start communicating with these people. 
Instead of having to directly call everyone, and wasting time and a bigger budget on trying to convert these leads. The fields tool can help you save much more time. When you're further follow-up with a prospect, the tool will even help you further. 
Take full advantage of email automation
While you definitely can't automate each email that you send to each of your customers or clients. You can automate most of your marketing emails, and the sales automation software can help you do this more efficiently than ever.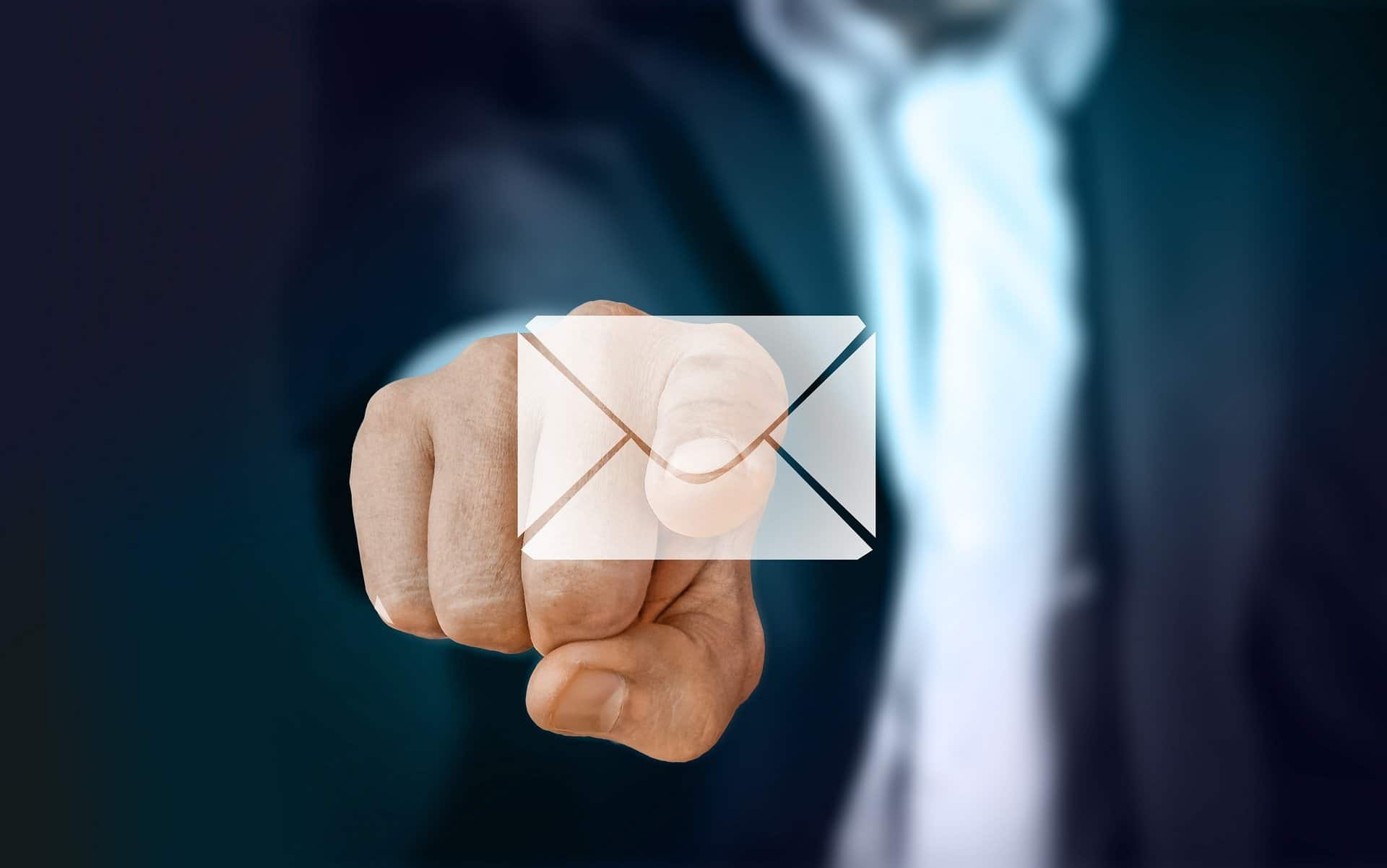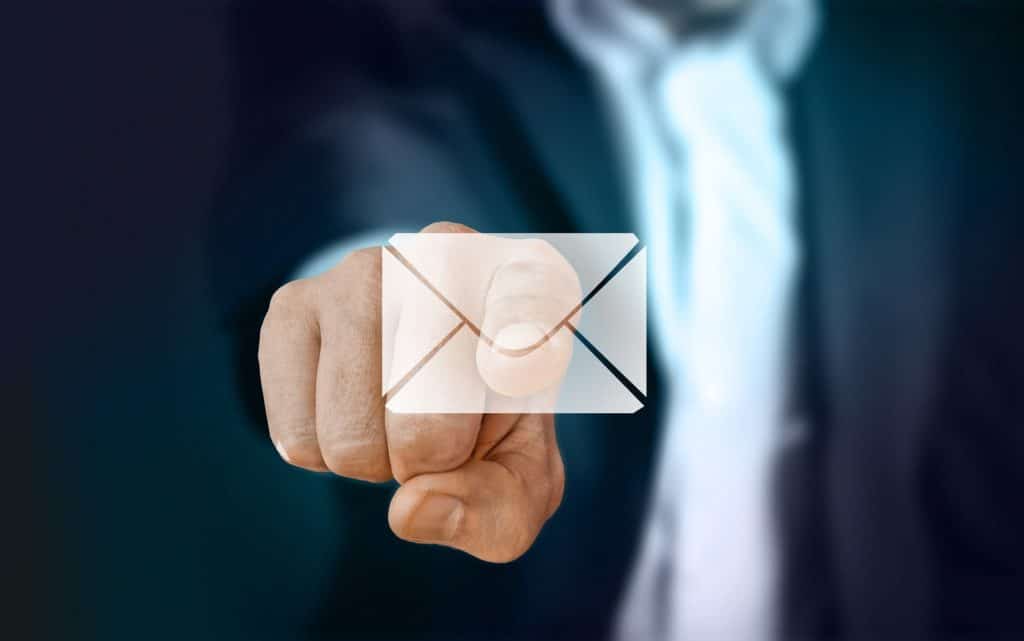 A great benefit that you need to take advantage of, is that a sales automation software brings you a unified mail list. So you can categorise and send emails all without much work. 
Even if your software doesn't have a feature for sending emails and managing leads. It will help you gather emails more efficiently and in one place. Then later you can use integrations of tools like Convertkit, to automate responses and set email templates and preferences. 
Take advantage of lead scoring
Lead scoring is one of the practices that can help you maximize your sales. You should take advantage of it. It means that you simply prioritize and categorise your leads into groups so that you can interact with each one. 
This categorisation is done based on various factors including their purchasing power, gender, specific interests, location and any factor you would want. You can later send the right message to the right group instead of just bulk sending every email or sales message to everyone. 
This process also helps you save time and spend more effort with higher quality leads. That are more likely to buy a specific product or service, leading to a higher ROI and conversion rate. 
Once you gather the leads from your sales automation software, you can then use a tool that features lead scoring or you can use a custom sales software supporting this feature.