Using an HR management solution can bring many benefits to HR departments of businesses of all sizes. However, to take full advantage of such useful software you need to understand how this software can impact your business, what features you need to never miss and how to make using it more beneficial.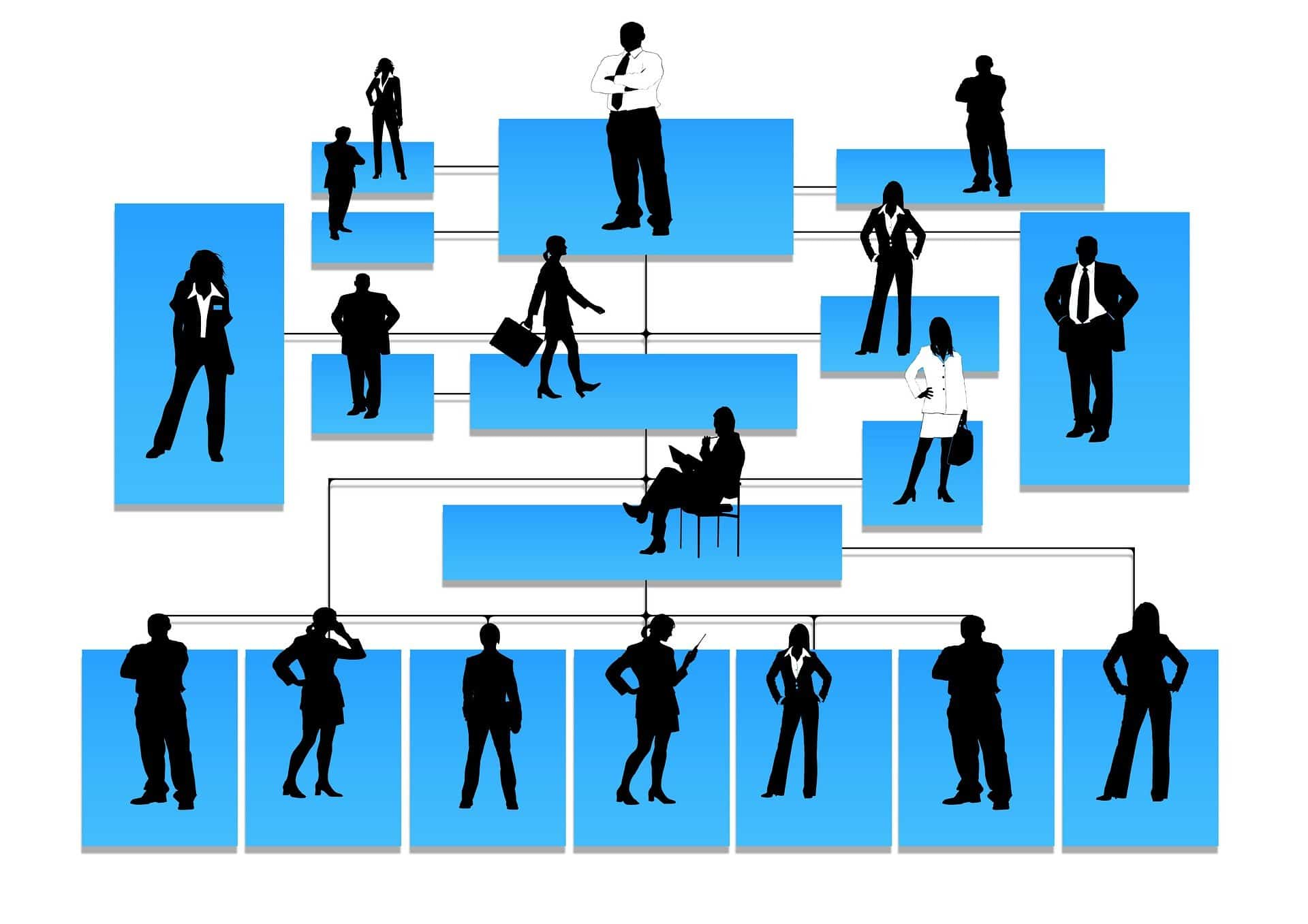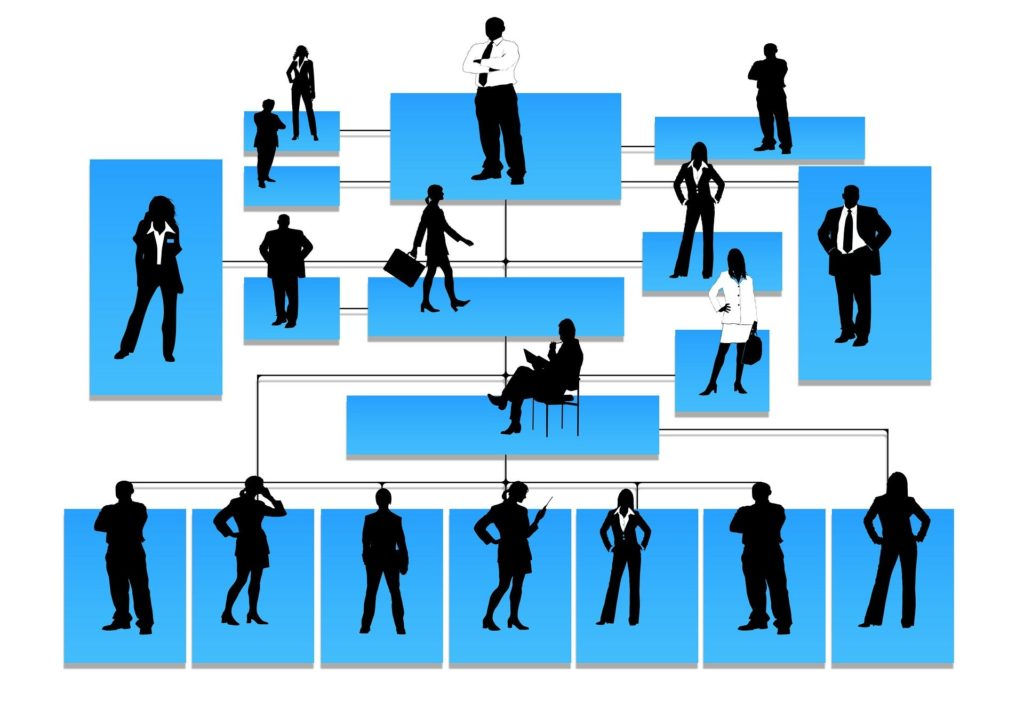 In this blog, we share 5 tips you need to take full advantage of HR management software, which can help you achieve your HR goals.  
List your organizational goals
One of the best practices for taking advantage of any new software that you introduce to your company is to have a full list of your organizational goals. Once you have listed your organizational goals, try to understand how each of them can be related to the new software.
For an HR management software, you need to check how the software can help you achieve each of the goals related or unrelated directly to the human resources department. Through this process, you can ensure that you get any benefit you need for the software you are introducing. 
Evaluate your HR department capabilities
In addition to trying to understand all the benefits of the software, you also need to know the problems within your HR department. Evaluating your department is one of the most critical steps you can take and benefit from. 
To assess the current situation of your HR department, you need to gather honest feedback from your HR employees. And also all of your business employees about what they like, what they don't and what their suggestions are, at least. 
Make a list of required tools
Your existing HR employees can already have an idea about what they need. They could be already using multiple tools to get work done. You need to know what these tools do, to include the features in your HR management software that unifies all of the department's processes in one place.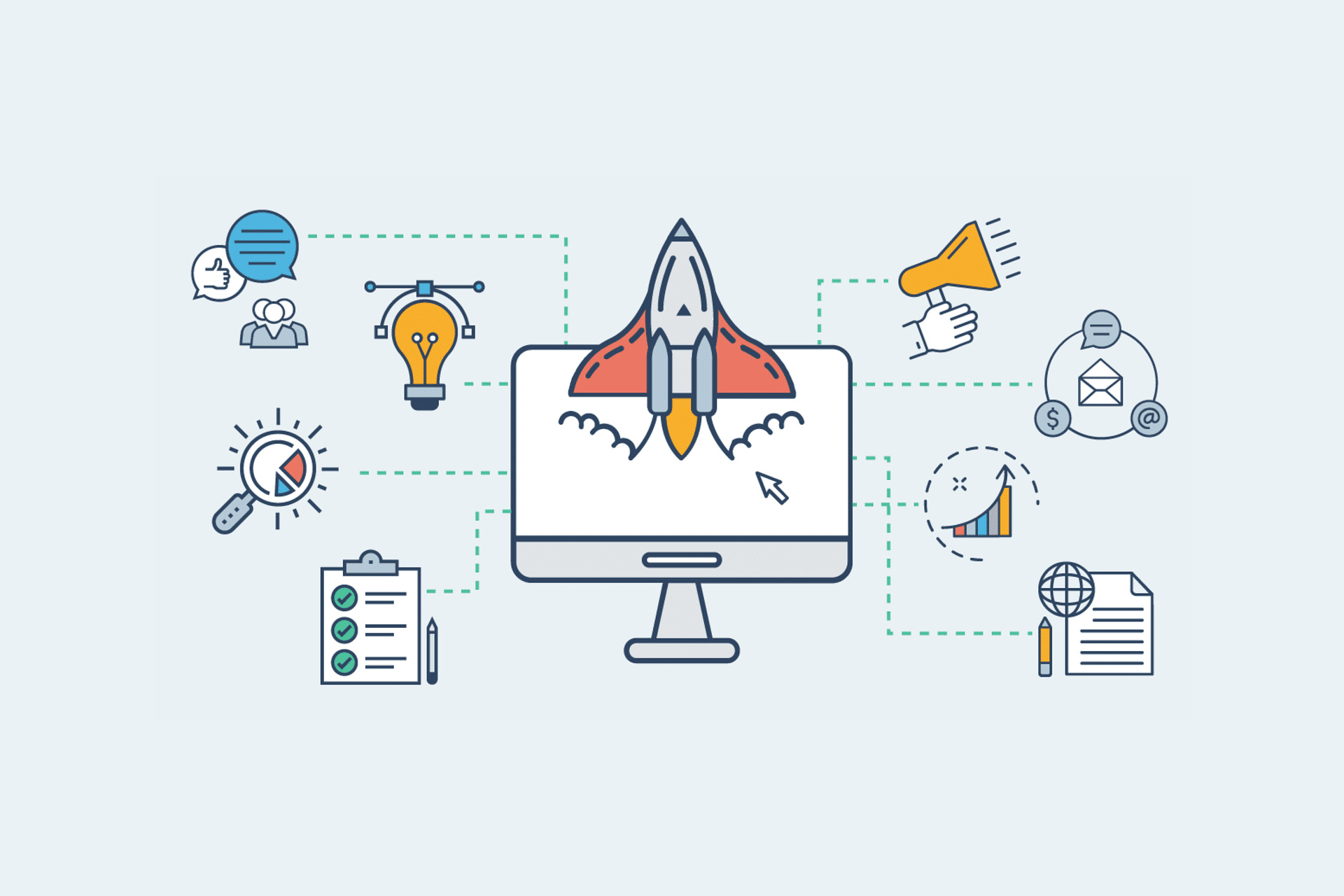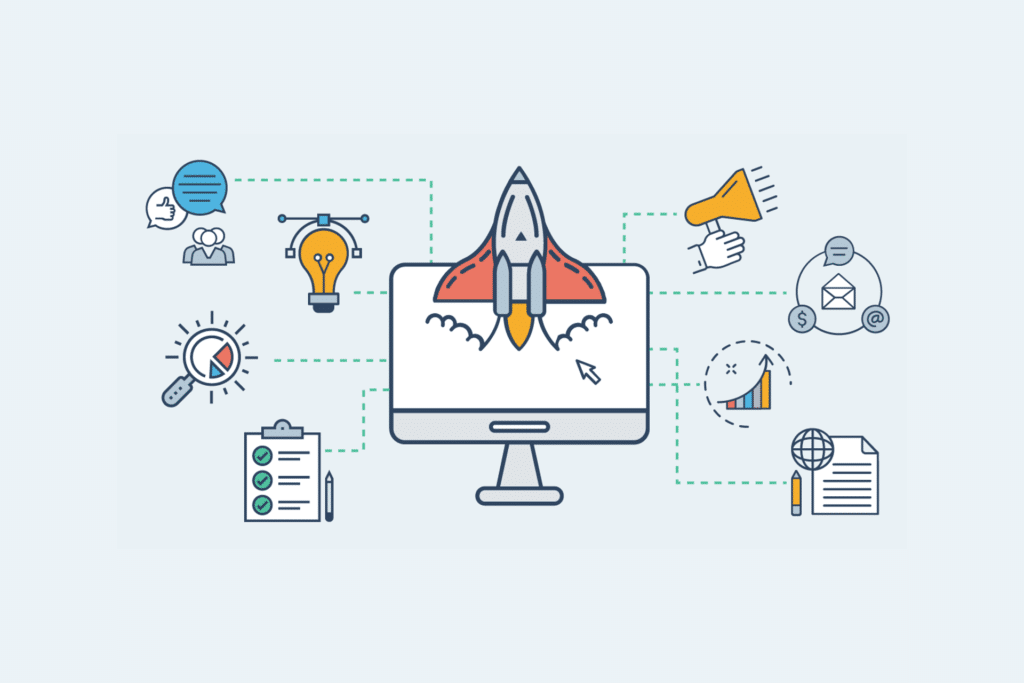 The list of tools or features you need will help you get the right software for your business. As you won't just buy any software or develop it. 
Assessing improvement
While the HR management software will do much of the manual tasks your HR employee can be doing right now. You will still need to assess employees and measure the improvement you got from using the software. 
Some features that can help managers assess the performance of HR employees can be added to the HR management software. But not every software, so you need to ensure the software has them before buying or developing.