A customer or user centric product is one that puts its sole focus on delivering value to the customer in every way. Clearly, the approach focusing on the customer can lead to much better results compared to being focused on anything else, including revenue as an example.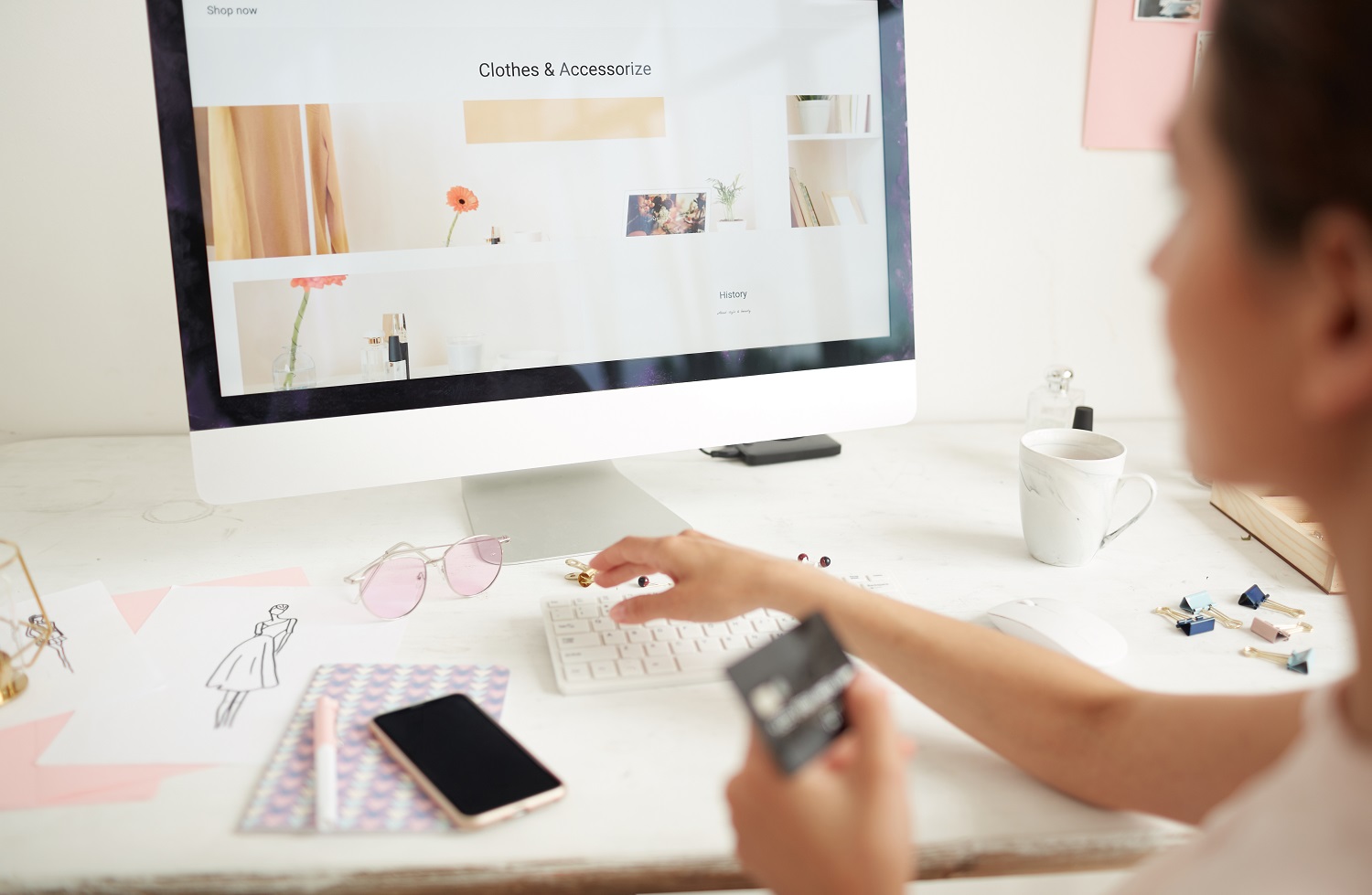 To shift to a customer-centric strategy for your SaaS, you simply need to give customers what they want. Then you would get in return a wide range of benefits including more loyal customers, higher ROIs, less risk and better adaptability, lower business costs and more. 
With the rising standard of customer service and software quality. You can expect customer-centricity to become more essential for businesses as time passes.   
In this blog, we are sharing some tips that can help you become more customer-centric and take advantage of the outlying benefits.  
Put effort into listening to customers 
You may be putting effort to deliver faster customer service, delivering products or services faster. Or keeping users updated with new offers. Also, they are definitely all great practices but are you listening to your users enough? 
A customer-centric approach for SaaS focuses on meeting and exceeding customer expectations. You can only do this if you listen to your customers enough. This listening can take effort and money, and you should be willingly providing them to enjoy the benefits.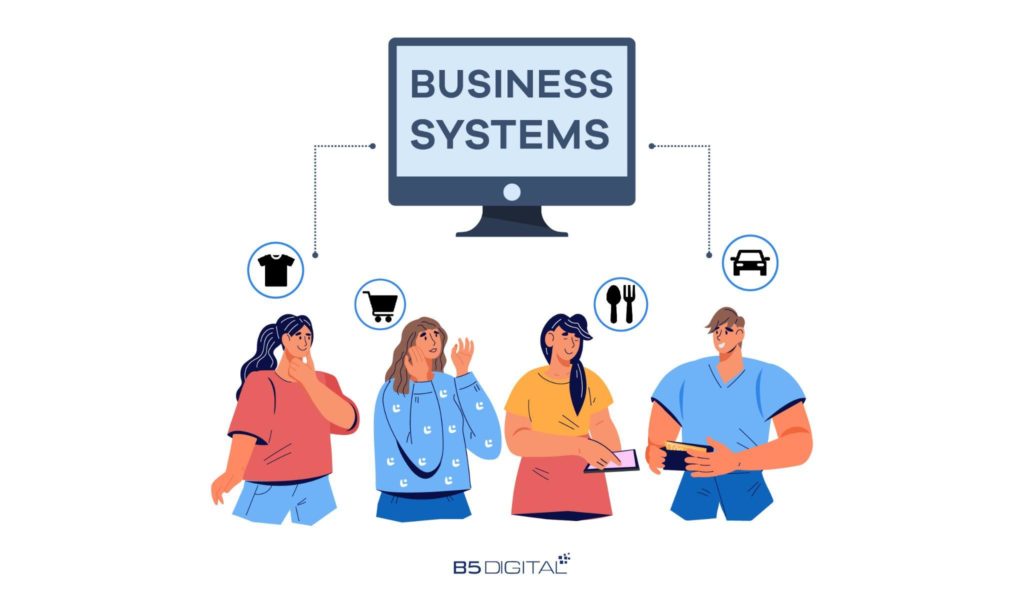 Listening to customers is a continuous process. Not only because you can rely on more feedback data when its volume is good enough. But also because the user needs and expectations themselves are evolving continuously. 
Moving from the status of a good SaaS solution to becoming an outstanding one. By standing out when it comes to focusing on customer needs. It can help you in times of crisis as people reduce spending and only want to spend on essential services and products. 

Personalize user experience 
Delivering a more personalized user experience can help you achieve a customer-centric approach for your SaaS. A personalized experience can be delivered in many ways. 
One way is by making your customer service smarter, and making the customer feel special and that you know them. If every time they get in touch with customer service. They feel they have to tell you everything again, and that they are just another client, that wouldn't be the possible case.
On the other hand, if they feel like a special customer. They are much less likely to unsubscribe from your SaaS. Even if they are cutting their spending, as they have built a relationship with you. 
To deliver a more personalized experience for customer support, you can use a smart chatbot. Some of them will automatically save user-related information and retrieve it when they contact you again. 
Advanced customer support tools also allow agents to retrieve all user-related information instantly whenever they call you via chat, phone or email.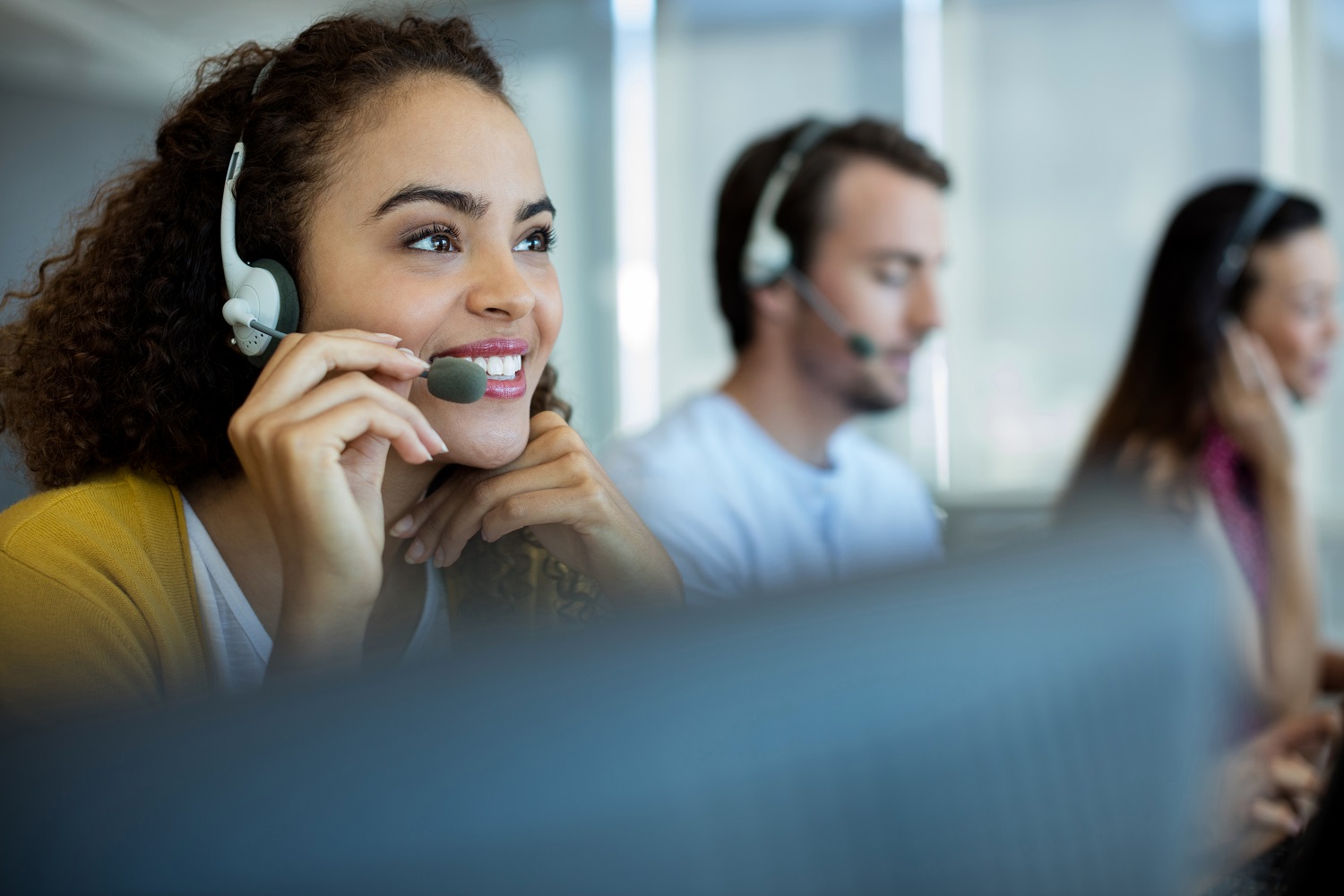 Another way to deliver a personalized experience for your SaaS is to reward loyal customers. A small gift or offer that shows appreciation for your journey together can mean a lot to your long-term relationship. 
Deliver higher value compared to competitors 
The only way to guarantee that your customers won't leave you for a competitor is by delivering more value than your competitors. You should definitely be aware of what alternative SaaS solutions are offering and what prices they are setting. 
You don't need to be obsessed with any competitors, but watch out for them. Together with user feedback, and competitor analysis. It can help you determine what to deliver next to keep on track of being a customer-centric SaaS product. 
At B5 Digital, we have built many SaaS products with outstanding customer centricity. We can help with your project or any questions you might have at any time.