Like technology changing how businesses manage their teams, it has also changed how performance is monitored, creating entirely new opportunities and possibilities.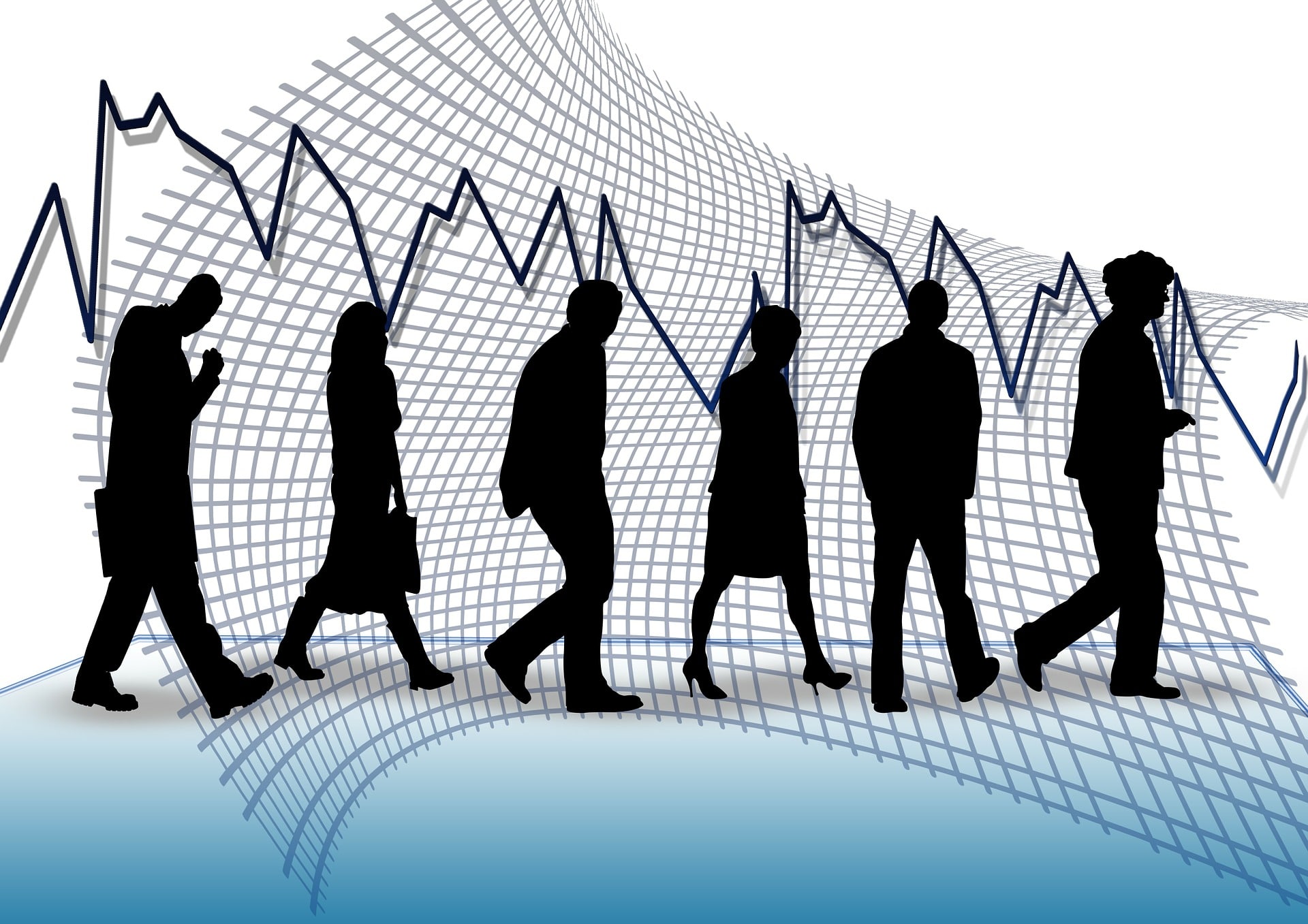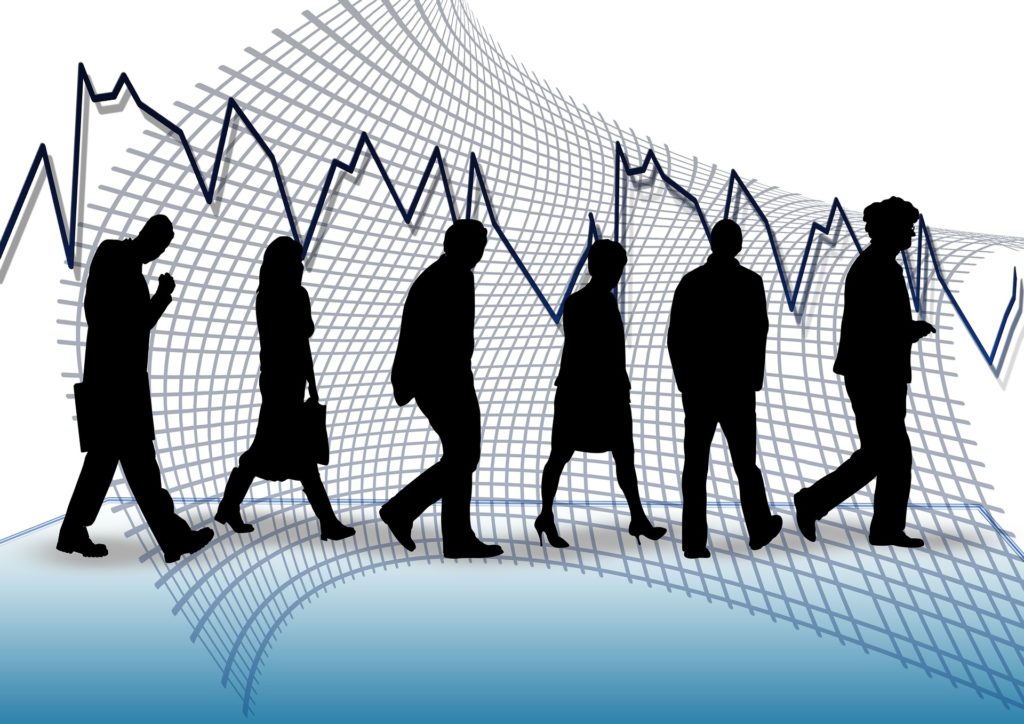 And whether you are leading a small business or a startup. Here are some performance management and employment trends you need to learn about right now.
Annual performance reviews are losing their importance
Businesses use annual performance reviews as one of the most obvious performance management practices they follow. However, employees don't seem to be satisfied with it, despite their need for more feedback. 
With new digital ways for tracking achievements automatically through business software, you can decline and gradually replace annual performance reviews with more effective and clear reports. 
Expect to work with freelancers
While many businesses haven't ever worked with freelancers, the trend of working with freelancers is on the rise. You can expect more businesses to hire freelancers this year and for the years to come. 
The flexibility a freelancer can offer for the business is the reason for this success. In addition to platforms facilitating the process and digital tools making the integration of freelancers as parts of the business much easier than ever. 
Everything is going mobile
It has been pretty obvious that anything that can go mobile is already going mobile. That is what's happening with business productivity and project management tools. 
Most of the employees in the United States are already considering mobile phones as essential tools for their productivity and for tracking tasks outside of the office. 
Remote work and hybrid environments to be the norm
One of the very few positive consequences of the outbreak of the COVID-19 in 2020 is that businesses around the world have known how important remote work is for our future. Even if it is totally from viruses and disasters.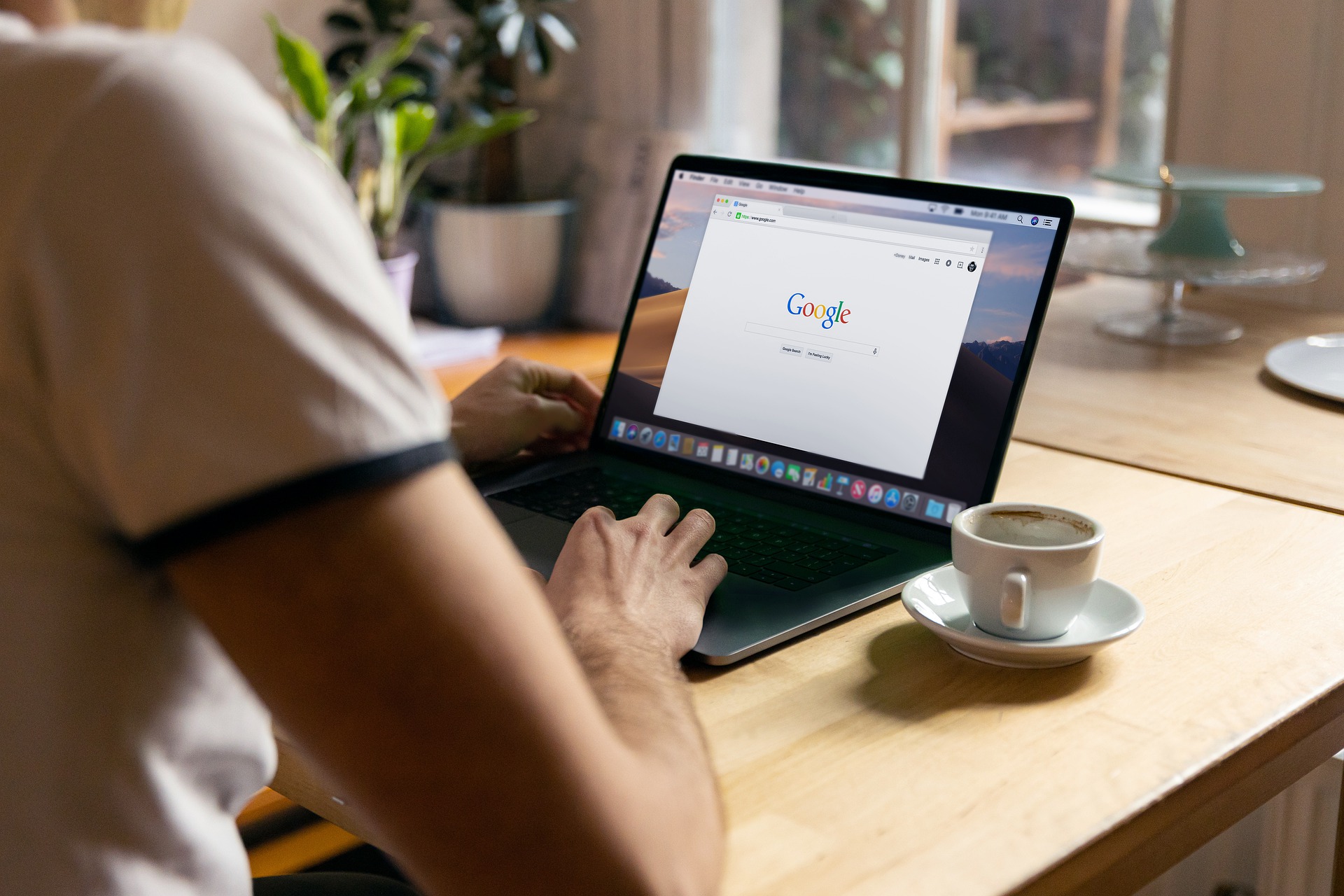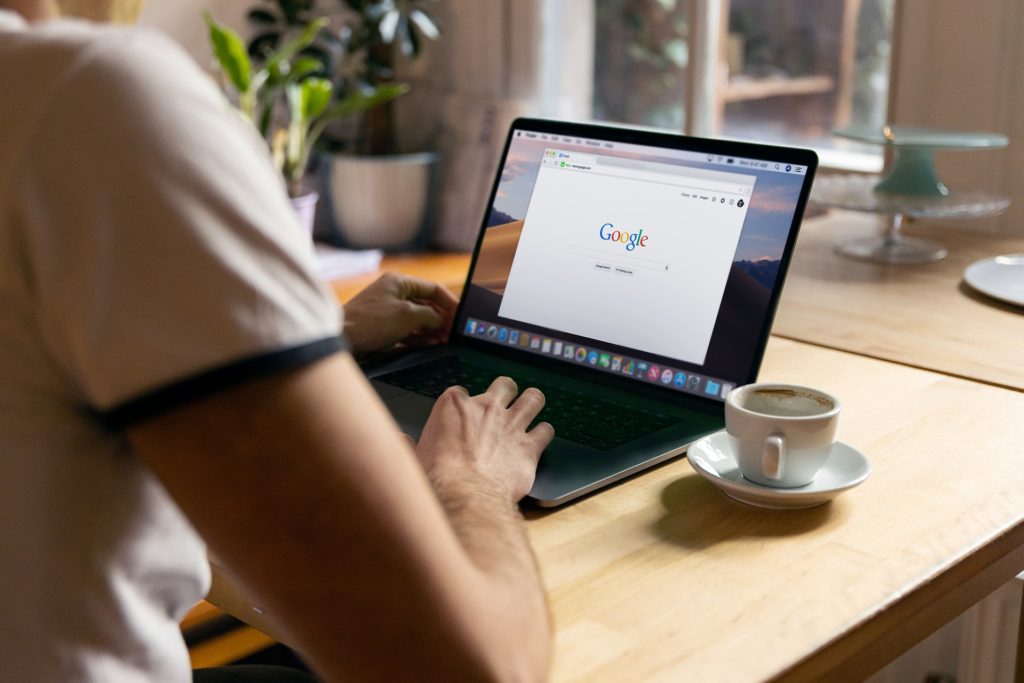 Technology was there at the right time to prove to businesses that hybrid environments are already possible. Some employees can work remotely while others keep their work at the office. 
With the right project management tools and software, this can make the whole business even more productive than having the whole team working from the office. 
Job-hopping is on the rise
Job-hopping is a term that describes moving from one job to another quickly. It is a trend in the world of business for the last few years. Younger people are tending to stay no kor than 2 years at a certain company before leaving and moving on. Unlike how it was a few decades back when people are stuck to their jobs. 
Employees are only likely to stay, especially the more talented ones having broad opportunities available. Only if they feel like engaging in a community, not like-minded people, and a healthy environment.
That's why investing time, effort, and money to make the culture of your business better. Then make it more result-oriented is definitely going to be a great investment for the future.